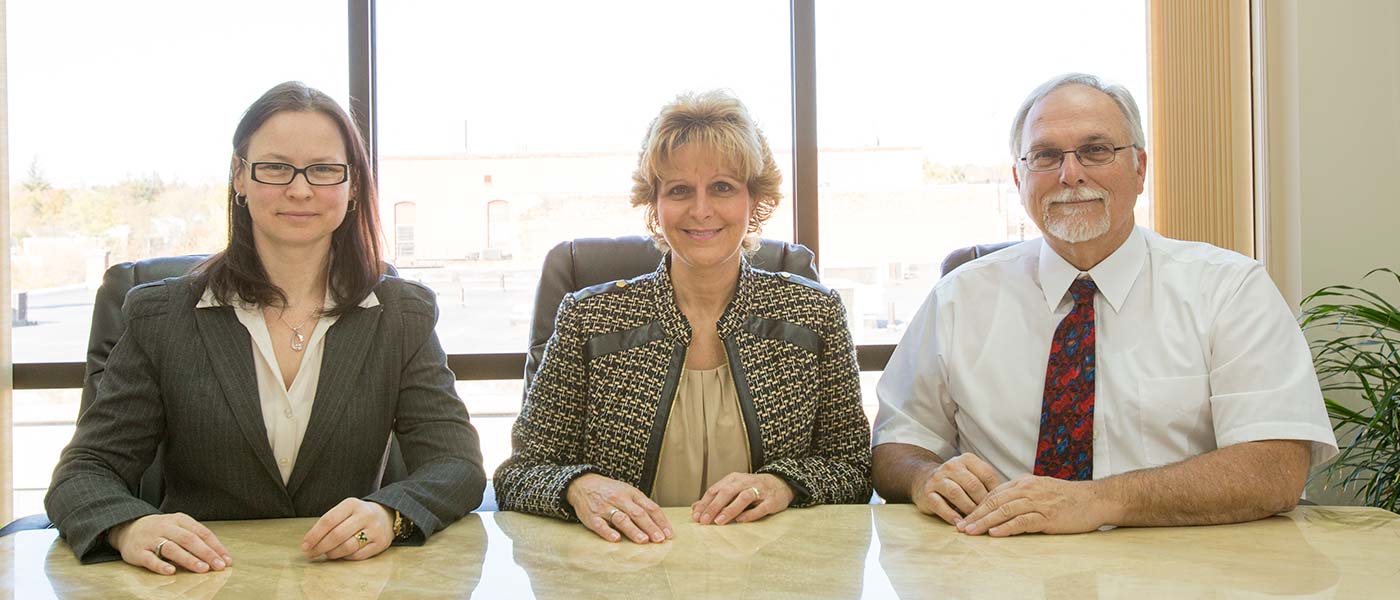 Federal Government Contractor Guidance
Preparing a Cost Proposal
The U. S. Government is the largest buyer in the world of services and goods. 
Seeking and receiving a Federal Government Contract can be beneficial to the private contractor. The government advertises its intent to contract for goods and services through various means but searching on the internet is very quick and easy for a contractor. The government will solicit cost proposals and award contracts on a sealed bid or negotiation basis.
It is important to thoroughly review the requirements or terms of the solicitation (Request for Proposal; RFP or Request for Quotation; RFQ). Among many things, this document explains what the government wants to buy, in what quantity, for how long, product quality requirements, financial terms, etc.
Federal Law requires Contracting Officers to obtain information to determine price reasonableness for negotiated contracts. The Sealed Bid process assumes that price reasonableness is met because of adequate competition. Contractors seeking a successful contract award must submit an adequate proposal that meets the requirements of Federal Acquisition Regulation (FAR) 15.408, Table 15-2 Section I Paragraph A. This section describes the requirements of an adequate proposal and the adequacy of Cost and Pricing Data.
There should be a summary page listing the total cost by cost element (Direct Labor, Overhead, Materials and Material Overhead, if applicable, G&A and Profit).
Additional schedules should show the following:
Labor Detail – Labor Categories, labor rates, labor hours. This dollar total should reconcile to the summary;
Consolidated Bill of Materials – material parts, quantities required, unit cost, material overhead if applicable and total cost. This dollar total should reconcile to the summary;
Indirect Rates Applied – show the computation of the indirect rates (in separate schedules) for each proposed indirect rate, show content of the pools and bases.  The allocation rates and base methodologies must be the same as shown in the summary;
Other costs (e.g. direct travel, other direct costs);
Basis of Estimate – for all costs, rates, and escalation indicate the rationale for the proposed values (i.e. rates and costs are based on budgetary data, historical data, material vendor quotes, subcontractor quotes, or estimates);
Profit is most frequently stated as a percentage of total cost. The Contracting Officer can negotiate profit. The purpose of profit is to motivate the contractor to perform efficiently and effectively; and
Perform a self-assessment of your price proposal using the Adequacy of a Contractor's Pricing Proposal Checklist (https://www.acq.osd.mil/dpap/dars/dfars/html/current/252215.htm#252.215-7009 )
Kline & Company is available to advise and help you prepare a cost proposal that meets the requirements of FAR 15.408.
This article was authored by Mac Young of Kline & Company for the purpose of providing guidance to our existing and potential clients.
---
Back to contractor guidance overview
---
Contact Us to talk about your needs. A get acquainted session will help us understand how we may assist you. Of course, there is no cost or obligation.