2015 Fall Outing
November 12, 2015


Kline & Co held the annual Fall Outing at Kings in Burlington. The dismal weather failed to dampen the spirits of this year's participants. Although we aren't regular ten pin bowlers our animated enthusiasm spurred friendly competition among the gang.

We enjoyed cheering and jeering our colleagues. Pauline showed good form while throwing gutter balls. Paul displayed bowling skill while amazing us with his strikes and spares from the gutter. The rest of us were happy to keep the ball somewhere near the middle.

After bowling we ordered food and drink and talked about lucky shots or missed spares and strikes. We agreed that with some practice we could join the bowling tour if only Fred could spare us. We look forward to the next company gathering later this year.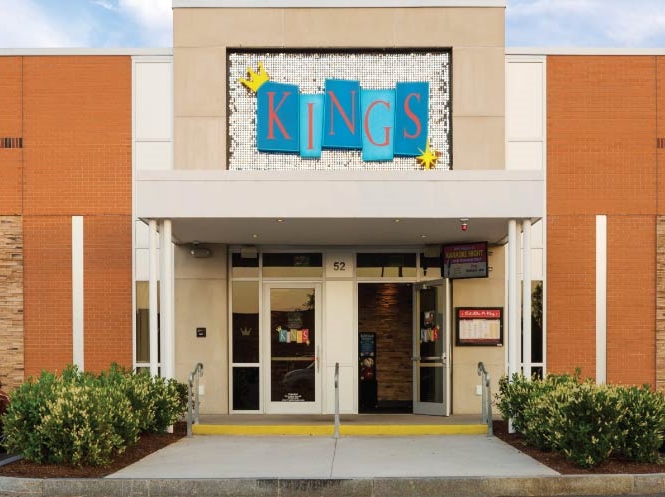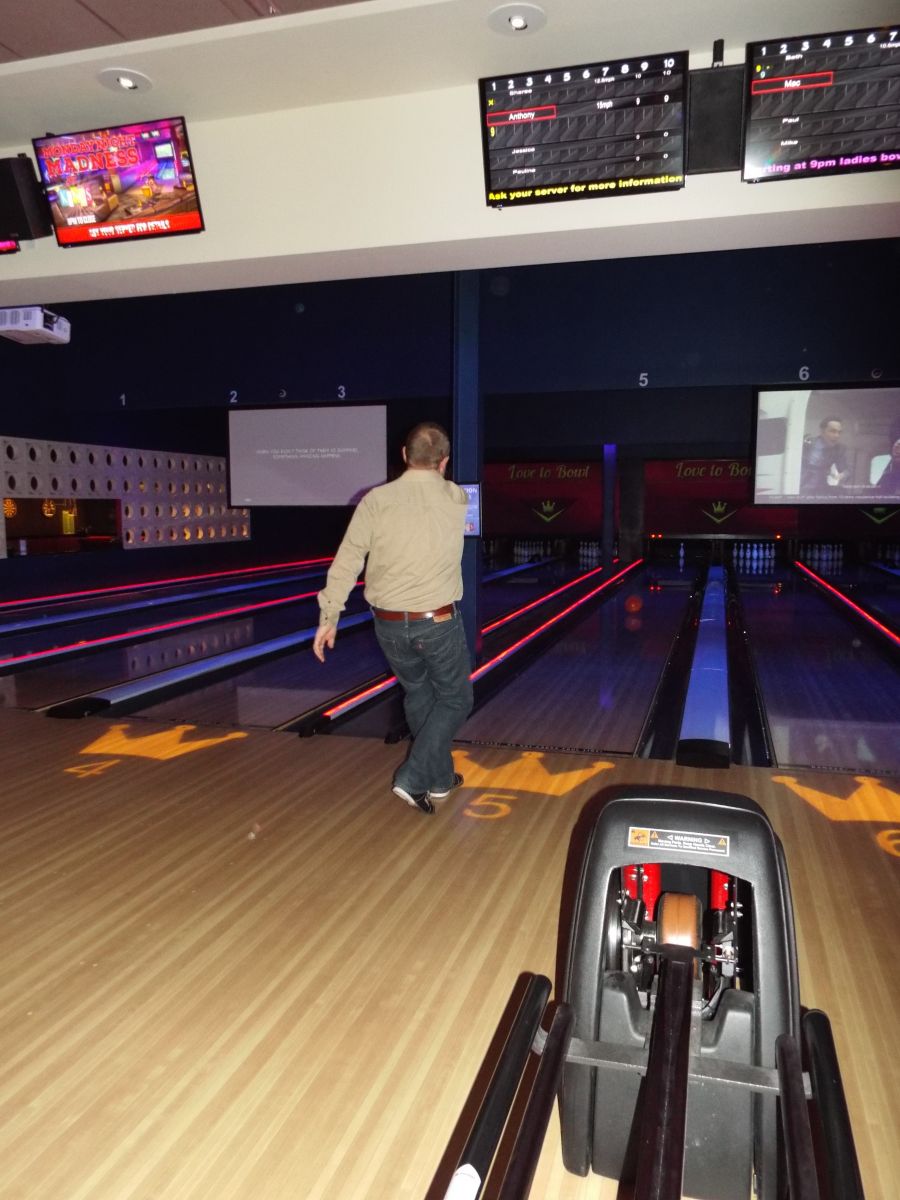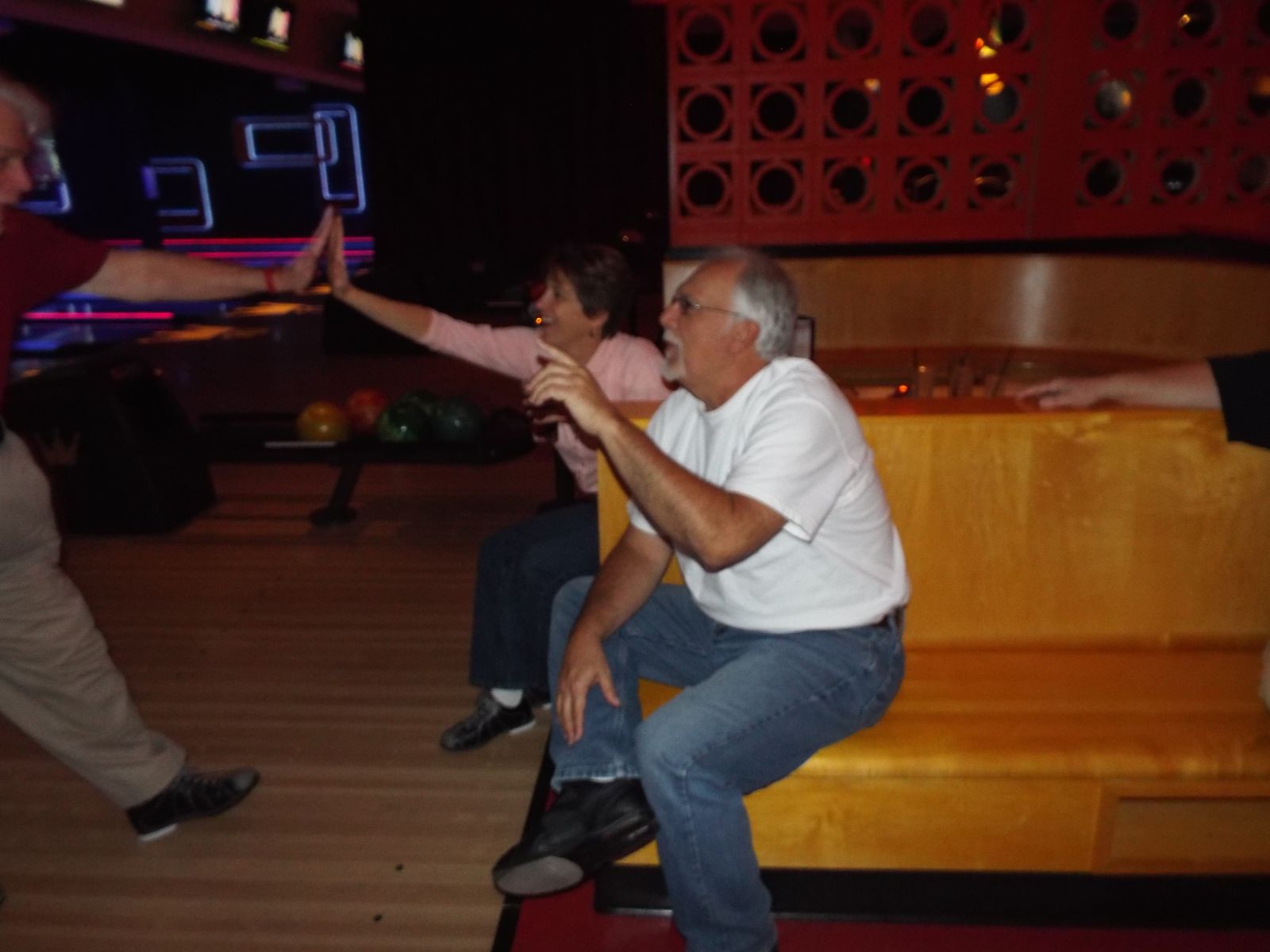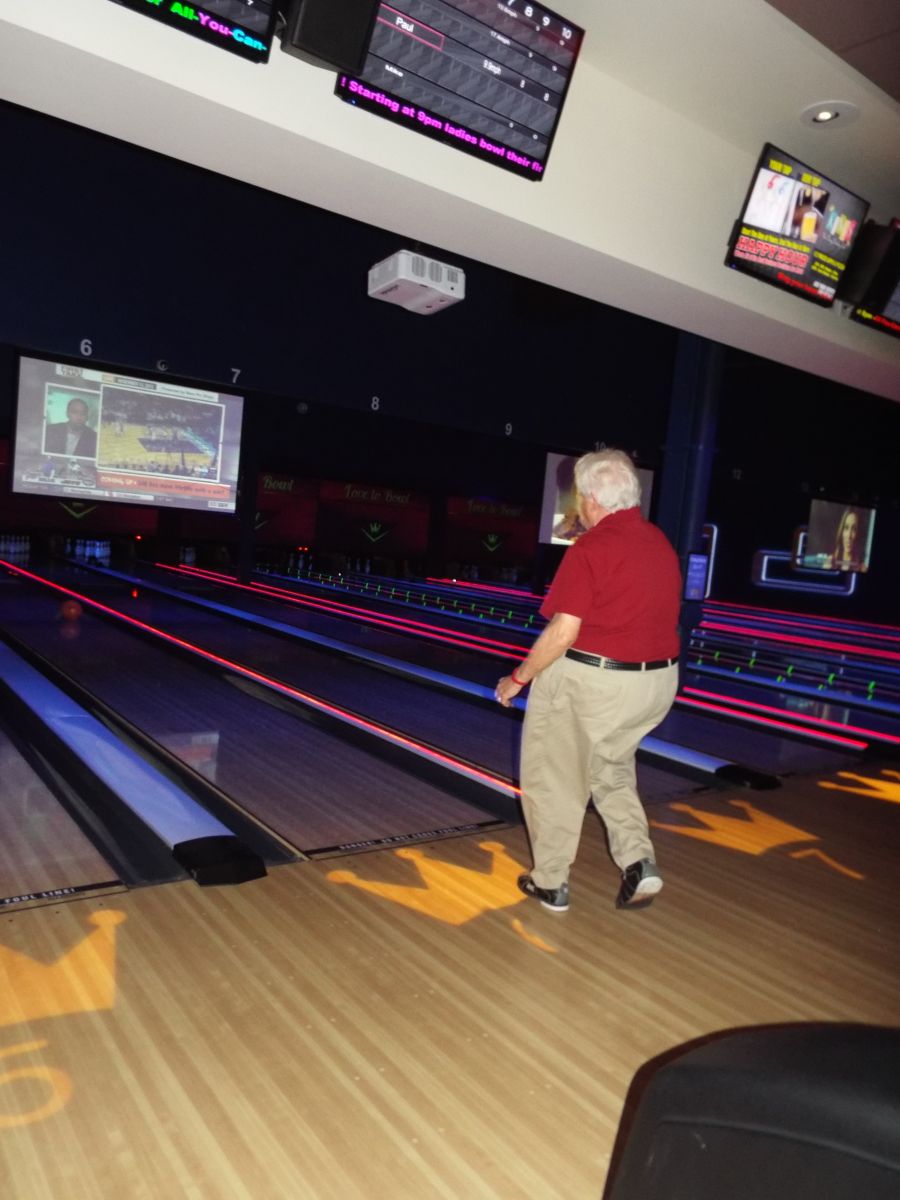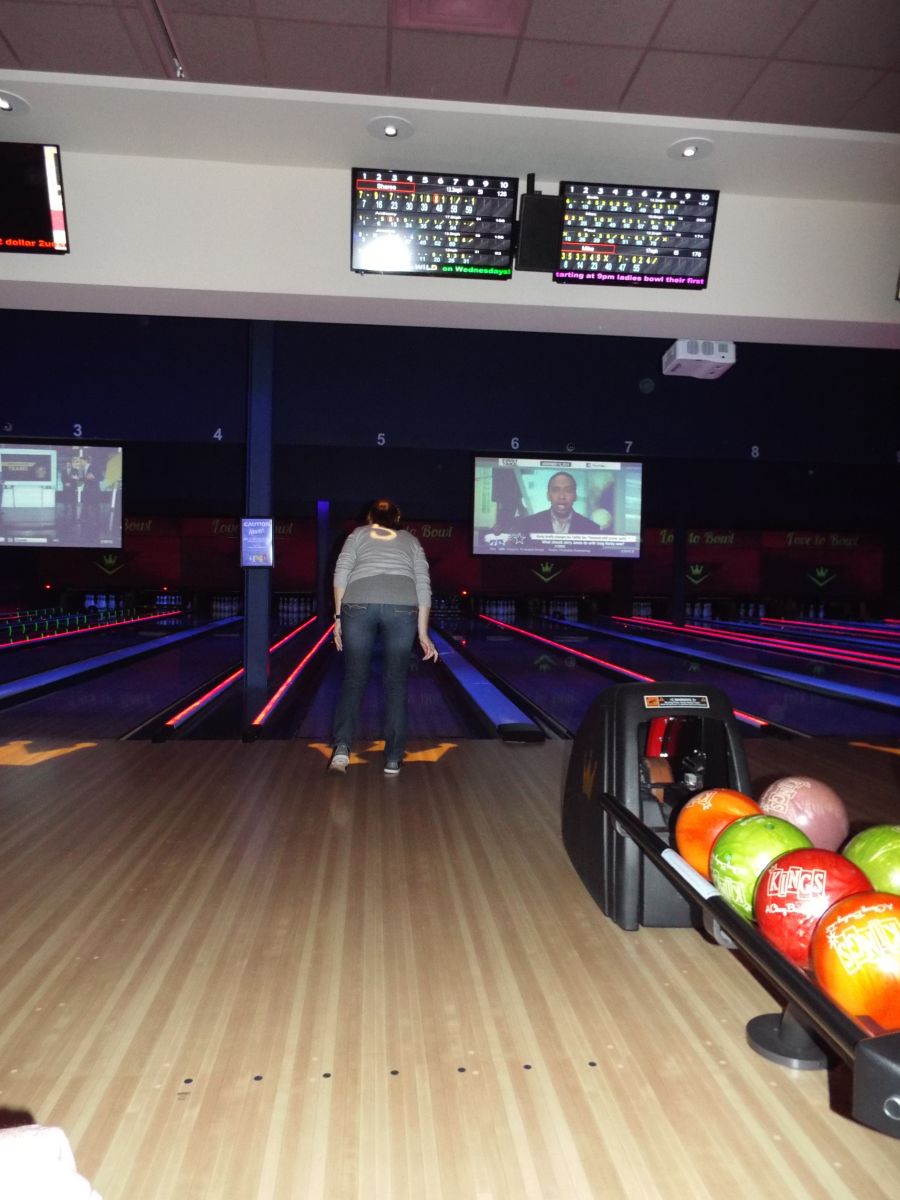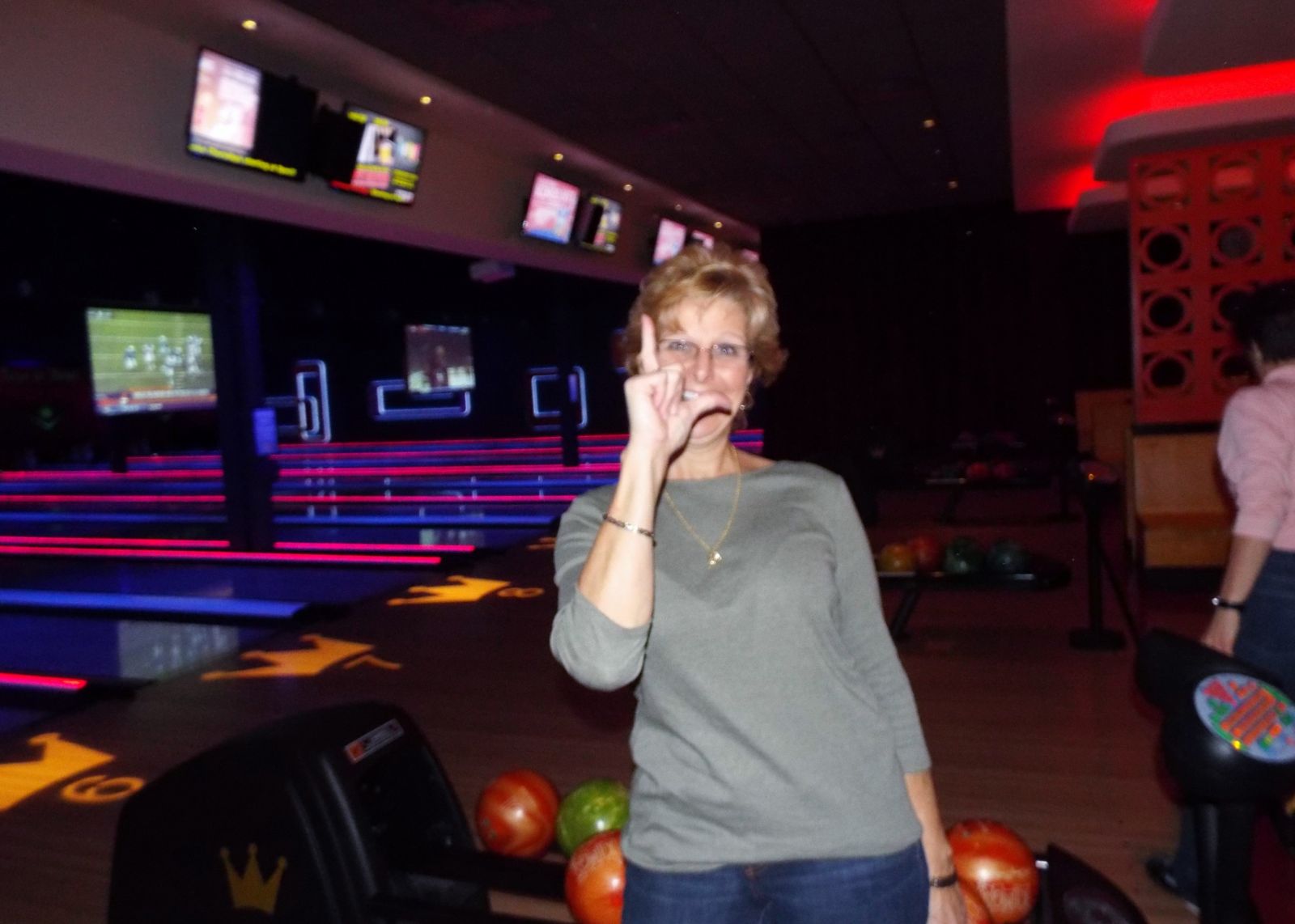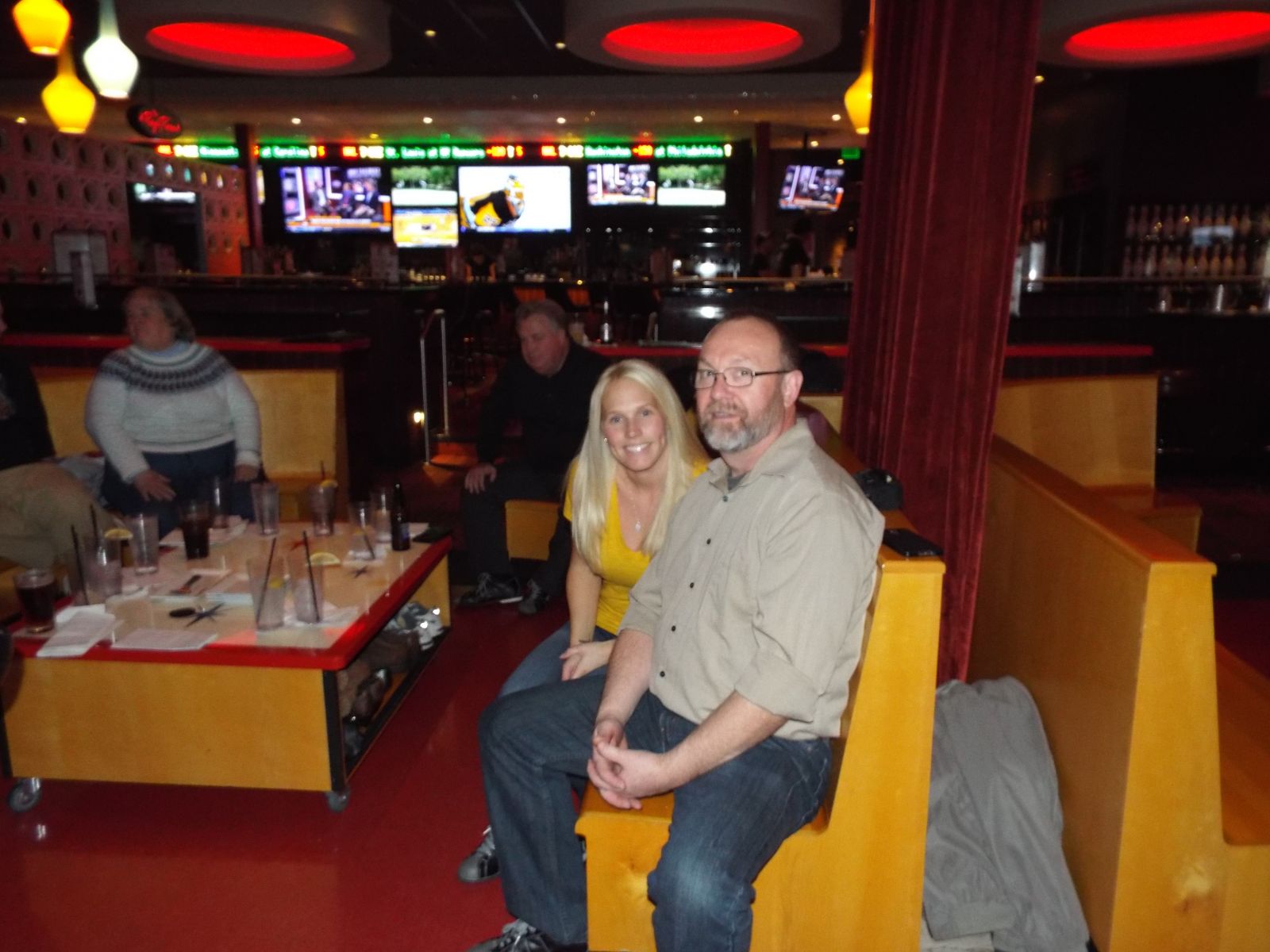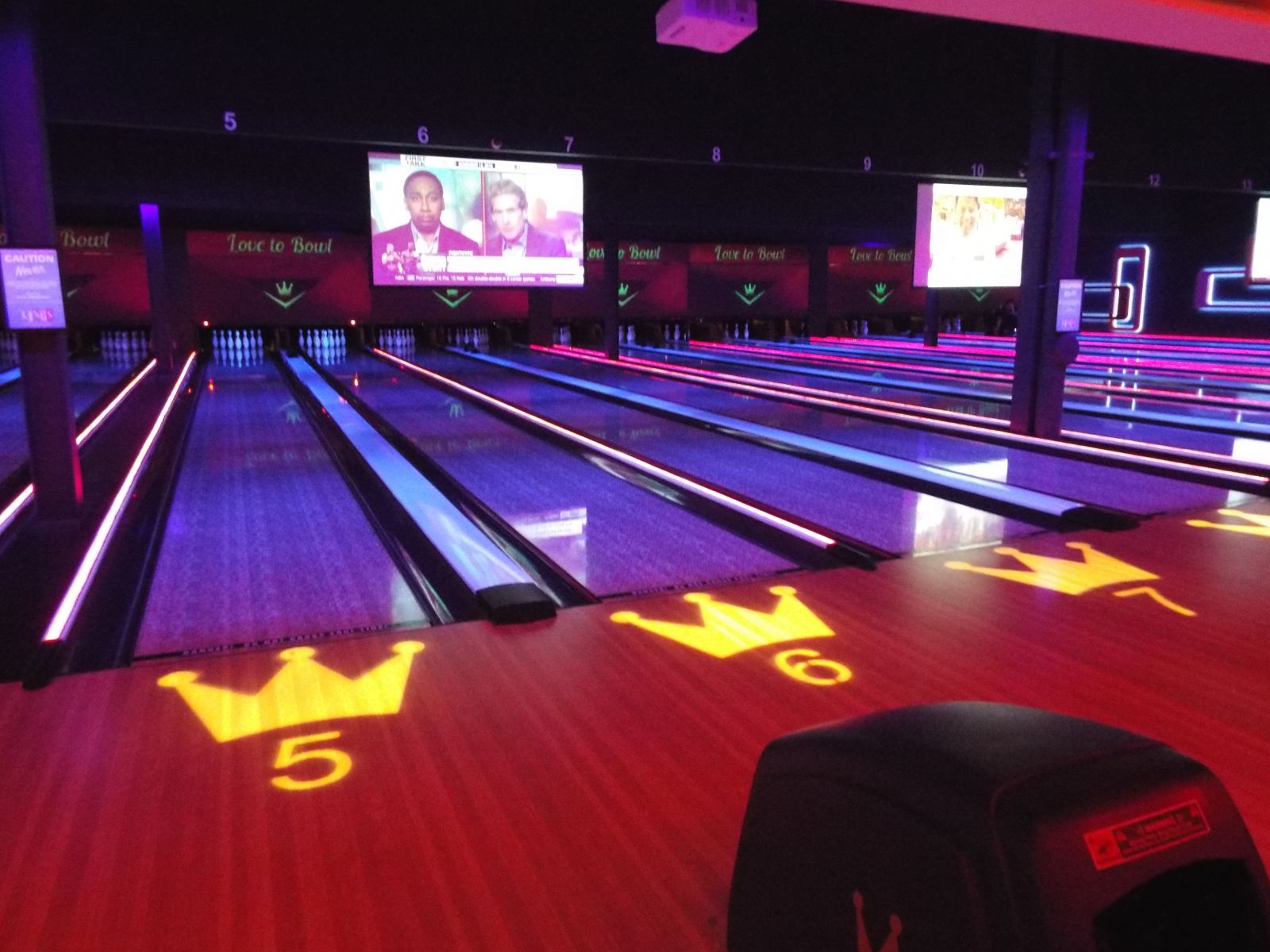 ---