2016 Fall Outing
November 28, 2016


From time to time members of the Kline & Company team will get together outside of the office for a little rest and relaxation. Our most recent gathering occurred on Thursday, October 20th at King's in Burlington, MA.

Since we had been here last year we decided to return to see if our collective bowling skills had improved. Mac, Paul and Mike led their team in scoring.

After bowling we ordered lunch from their very fine menu and decided that, our scores notwithstanding, we may strike out in the future to try again.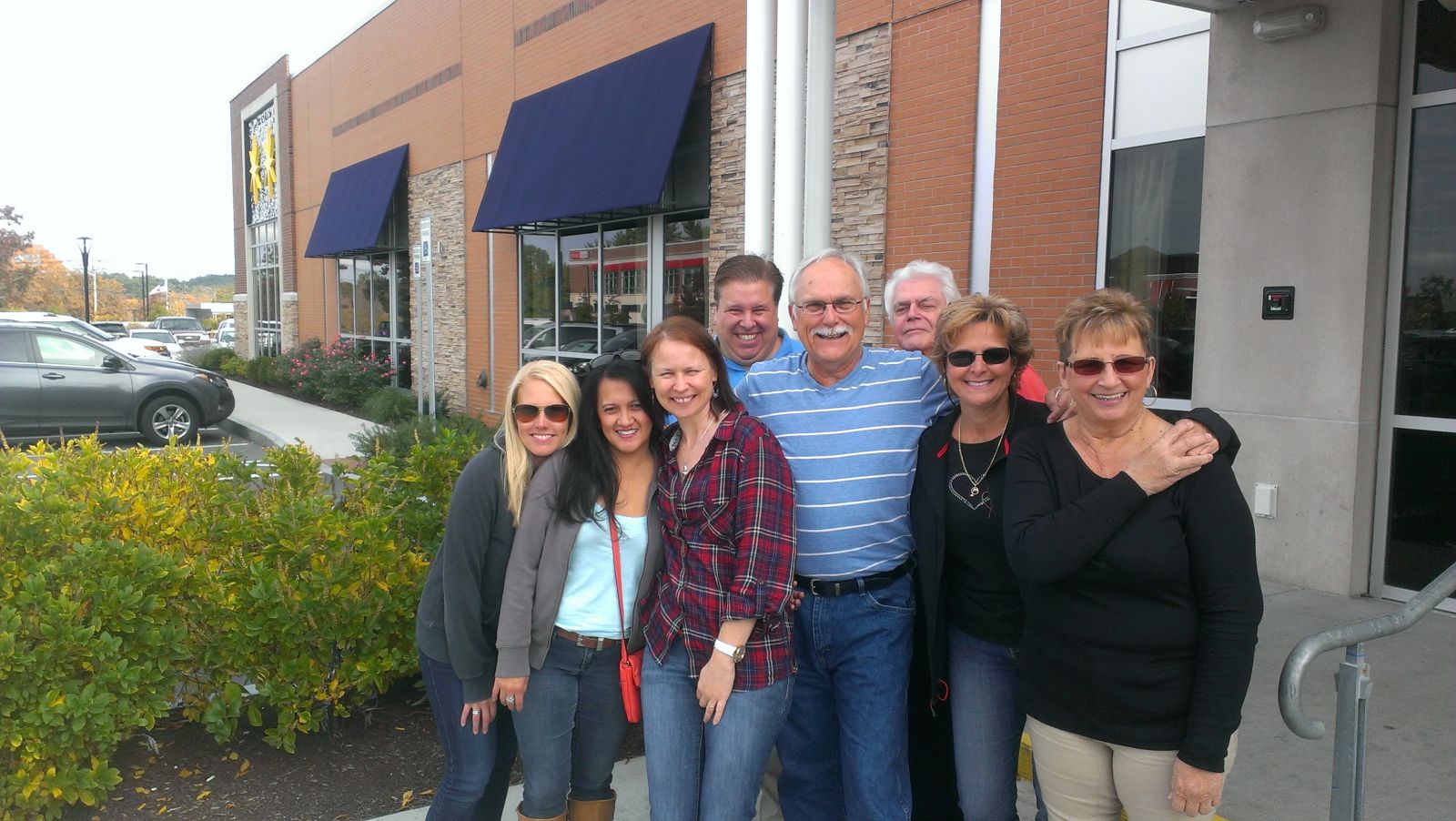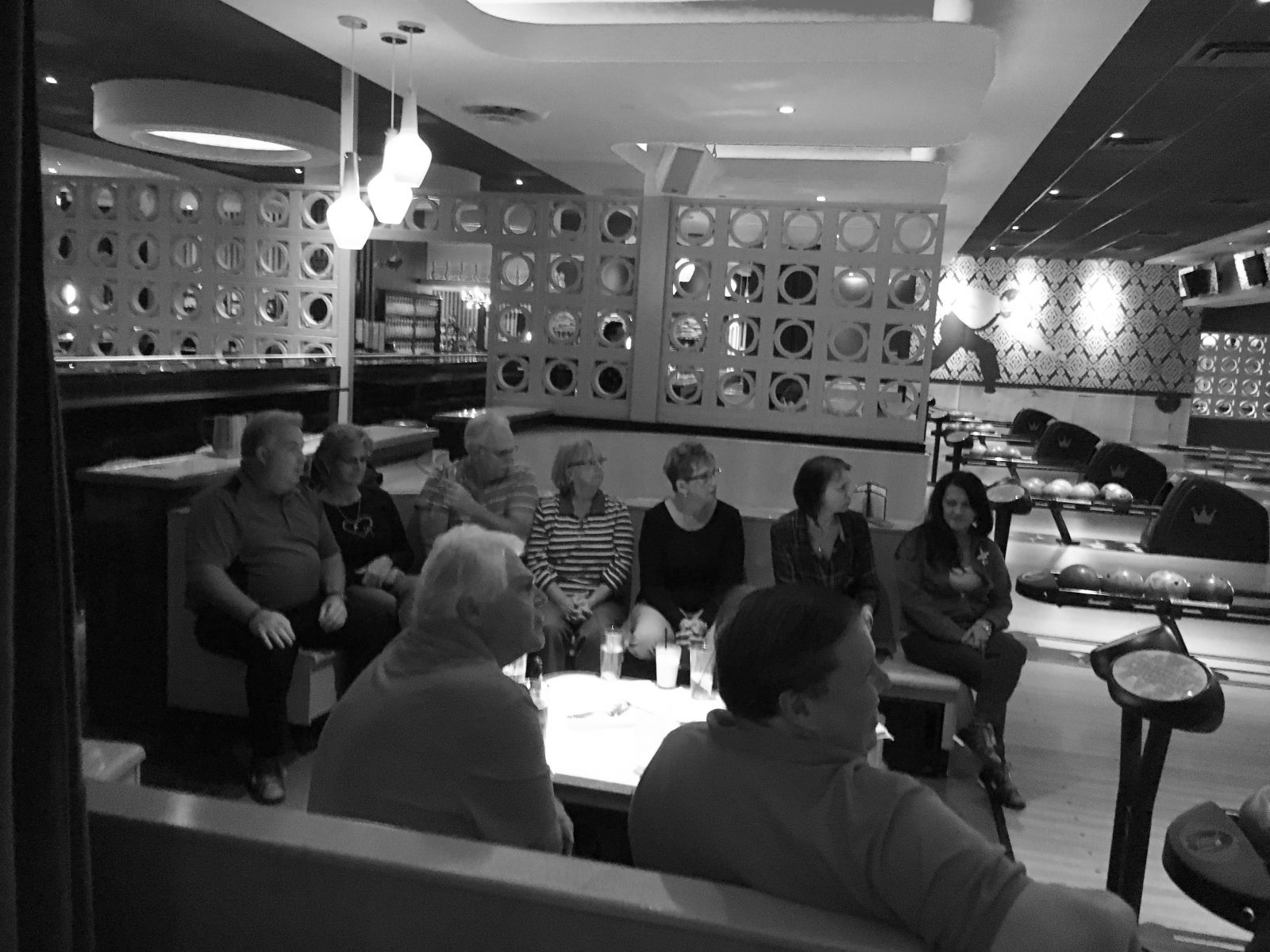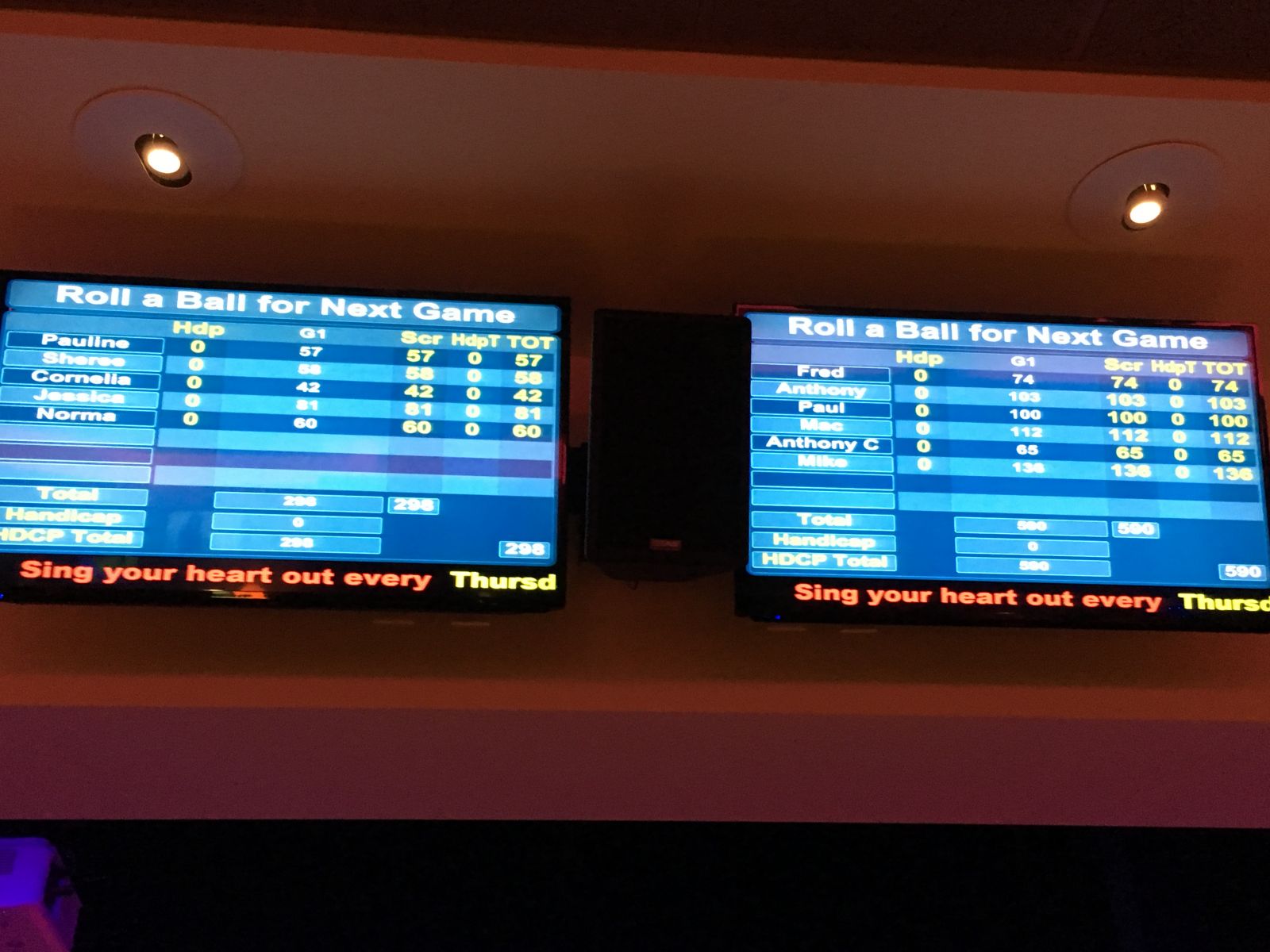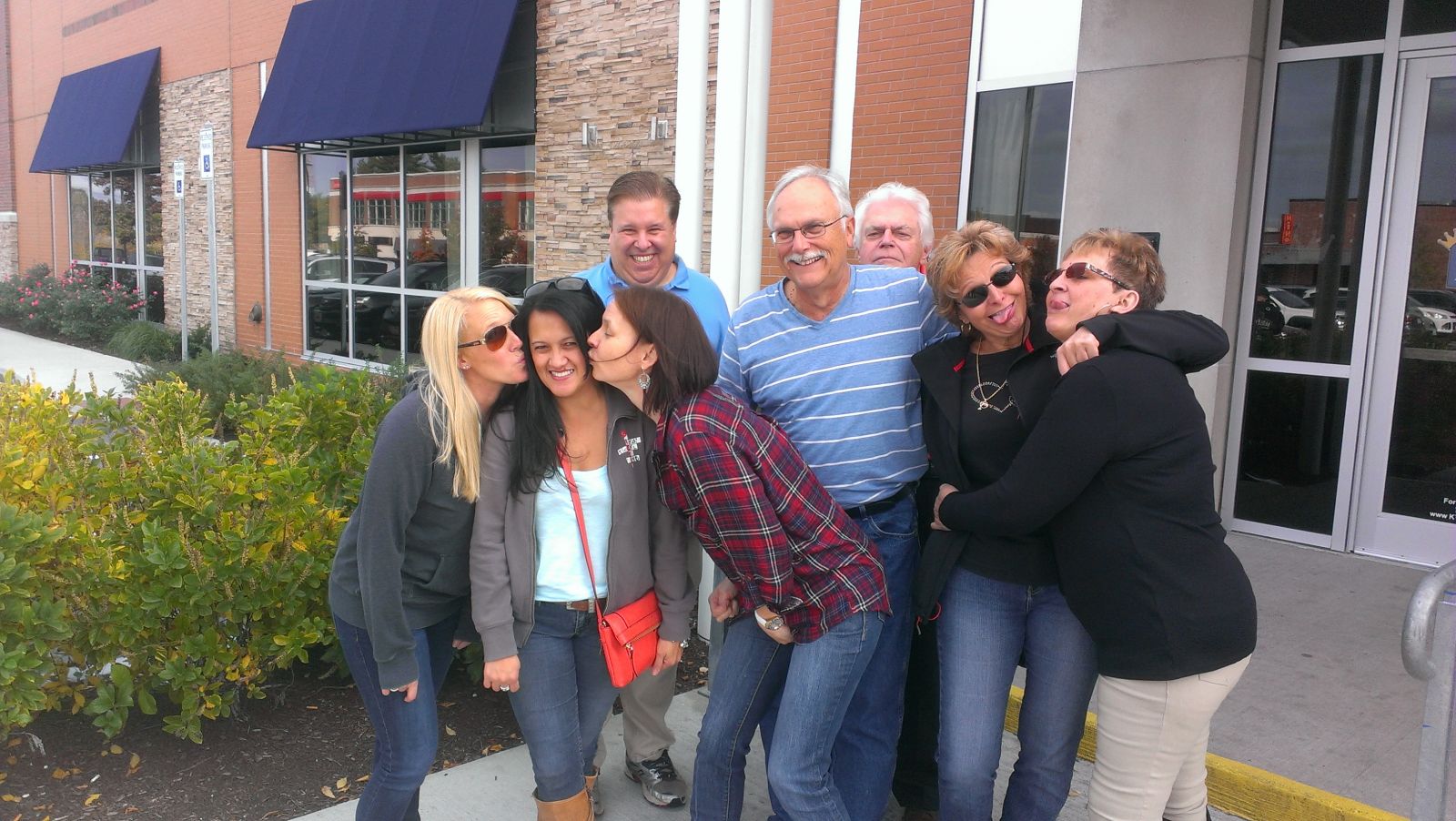 ---