Fred Kline Graduates From Goldman Sachs 10,000 Small Businesses Program At Babson College
Kline & Company Team News
December 27, 2017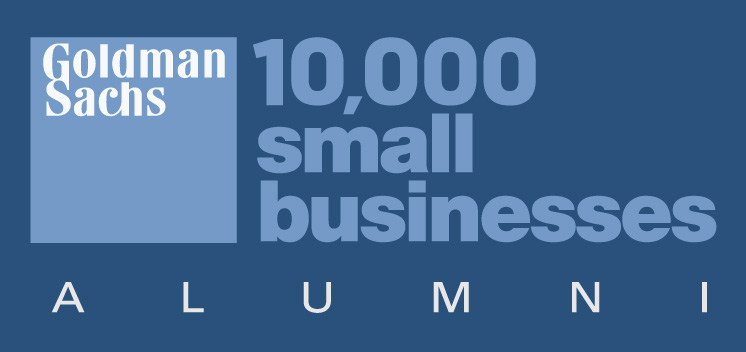 The team at Kline & Company is very pleased and proud to announce that Fred J. Kline, MBA, CPA, principal of Kline & Company, has graduated from the Goldman Sachs 10,000 Small Businesses Program recently conducted at Babson College in Wellesley, Massachusetts. 
This program was launched by Goldman Sachs and the Goldman Sachs Foundation in 2009.  The aim of the program is to ultimately provide 10,000 small businesses with education in business and management and provide assistance to capital and business support services.  This demanding program consisted of three months of classroom, independent study and collaborative efforts with other participants
We are extremely proud of Fred's accomplishment in completing this very challenging program.