Kline And Company Publishes New DCAA Compliance Book! #1 New Release On Amazon In Financial Auditing
DCAA Compliance News
September 29, 2020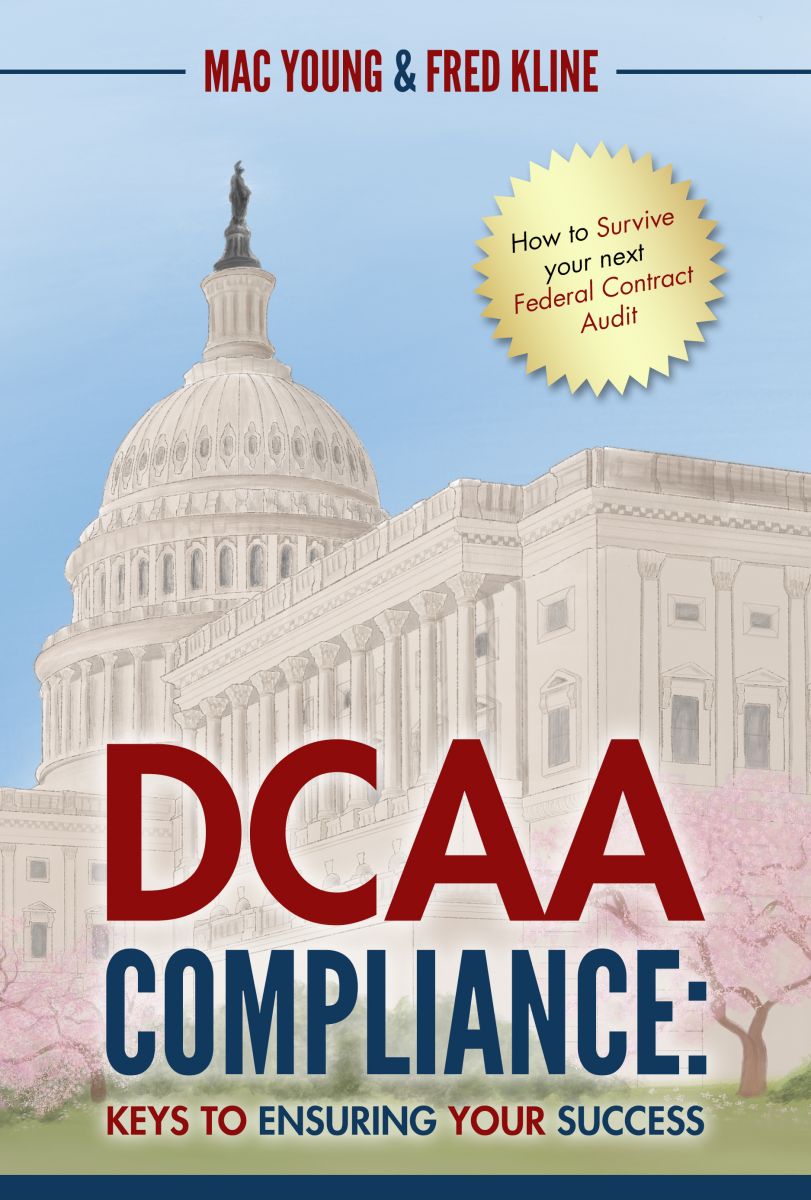 We are pleased (thrilled) to announce that two Kline employees have successfully collaborated on a new book, DCAA Compliance: Keys to Ensuring Your Success! Released as #1 in the Financial Auditing category, the book is off to a strong start!
Published this month on Amazon, authors Mac Young and Fred Kline have written a book to help those who serve the war fighter - DoD federal contractors - to better understand the audit process. All Federal Contractors awarded contracts by the US Government have an obligation to follow the Federal Acquisition Regulation (FAR).
As the book's description explains, this book is written for the Federal Contractor wanting to better understand and navigate through the DCAA Compliance audit process. Topics include setting up an adequate accounting system, preparing the annual incurred cost submission and gearing up for the eventual DCAA audit. Additional topics include unallowable and allowable costs and guidelines used by the DCAA.
Please join our entire team in celebrating this exciting event!
The book is available on Kindle and the print version is forthcoming. You can find the ebook version here. We're anxious to hear your feedback and, of course, our team is here to answer any DCAA Compliance audit questions.