5 Tips For Managing Federal Government Contracts Like A Pro
Accounting System Setup News
February 8, 2023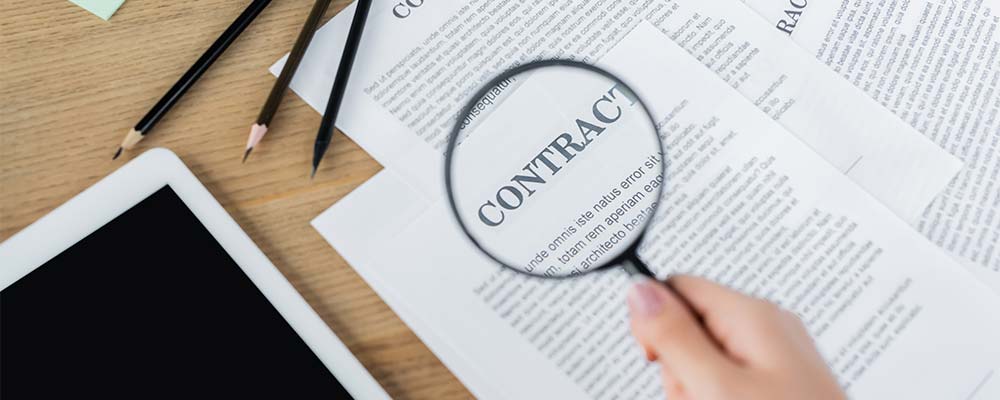 As a federal government contract accounting firm, we've seen firsthand the unique challenges that come with managing these contracts. That's why we want to share some of our top tips for effectively managing your federal contracts. Follow these tips, and you'll be a pro in no time!
Know the Federal Acquisition Regulation (FAR) like the back of your hand. The FAR is a set of guidelines that govern the procurement process for federal contracts. Familiarizing yourself with the FAR will help you navigate the bidding process and stay compliant with relevant regulations.
Stay organized and keep thorough records. Federal contracts often come with strict reporting requirements and deadlines, so it's important to keep detailed records.  Make sure to keep track of expenses, progress reports, and any changes or modifications to the contract. Trust us, it'll save you a lot of headaches in the long run.
Communicate effectively with your contracting officer (CO). Your contracting officer is your main point of contact for all matters related to your federal contract. Building a good working relationship with your CO and communicating effectively is key to the smooth progress of your contract.
Understand the terms and conditions of your contract. It's crucial to fully understand the terms and conditions of your contract, including any deliverables, performance standards, and payment terms. This will help you avoid any misunderstandings or disputes down the line.
Don't be afraid to seek professional help. Managing a federal contract can be complex and time-consuming, so don't be afraid to seek professional help if you need it. An experienced accounting firm like ours can assist with the financial management of your contract and ensure compliance with all relevant regulations.
There you have it – our top tips for managing federal government contracts like a pro. If you have any questions or need assistance, don't hesitate to reach out to us. Good luck!