Annual 2014 Fall Outing
September 19, 2014


Kline and Co. held the annual Fall Outing at Westford's Kimball Farm, on a crisp but sunny mid-September Friday morning. Most members of the firm were able to attend while Jess and Sheree each brought their spouse, Anthony. Apparently, being named Anthony was a requirement for non-Klineco workers to attend this year. Jess and Anthony also brought baby Evan James Ciaccio. Evan was well behaved throughout the day. He didn't run around causing problems as he cannot walk yet and was primarily confined to his stroller or bundled up against mom in his Baby Bjorn. We look forward to seeing Evan next year.

After meeting up outside the gift shop we set off to play miniature golf. We decided to split the group into guys and dolls. The first decision of the day was to select one of the two 18-hole courses. Since it was a tad chilly first thing in the morning, we selected the sunnier course. Company founder, Fred Kline, displayed extraordinary skill as he recorded a couple holes in one in the first three holes. Billy arrived late so he set out to find us. After covering 18 holes, not finding us, he determined that we must be on the other course. Dolly showed a mastery of the course. At the end, we agreed the round was a success. We didn't lose a ball, though there were a few close calls. Jess had to employ some gymnastic ability while scaling a fence to retrieve her misplaced shot.

Next we meandered to the "Outdoor Grill and Seafood Shack". The sign advertised "warm beer and lousy food". Not one for warm beer, Mac settled on cold soda. We selected from seafood, burgers, and pulled pork.

As we enjoyed our meals we warmed in the sun, chatted amongst ourselves, and shooed and swatted at the occasional yellow jacket. Thankfully, most of the dastardly fliers hung around the soda dispensers by the grill, in search of soda syrup. Billy was hoping to trap one under a plastic cup. Elizabeth was sure Bill would create an accidental mess. Luckily none occurred.

With very full stomachs we were off to the batting cages. Not all dared to face the pitched balls. Once we selected helmets and bats Fred handed out machine tokens like a father giving a weekly allowance to his kids. Our Irish import, Sheree, showed good batting skills. Apparently her husband has given her pointers as Anthony also showed his skill putting the bat to ball. Dolly must have played some ball in her day as she too, displayed good coordination in the cage. Nobody took a ball to the noggin so the batting cages were a deemed a success.

After working up a sweat (or glow) it was time for dessert. For some the choice of flavor was difficult. We all enjoyed our choices. The smallest size was more than enough for us.

As we finished our ice cream we all looked forward to the weekend and thanked Fred for the great time.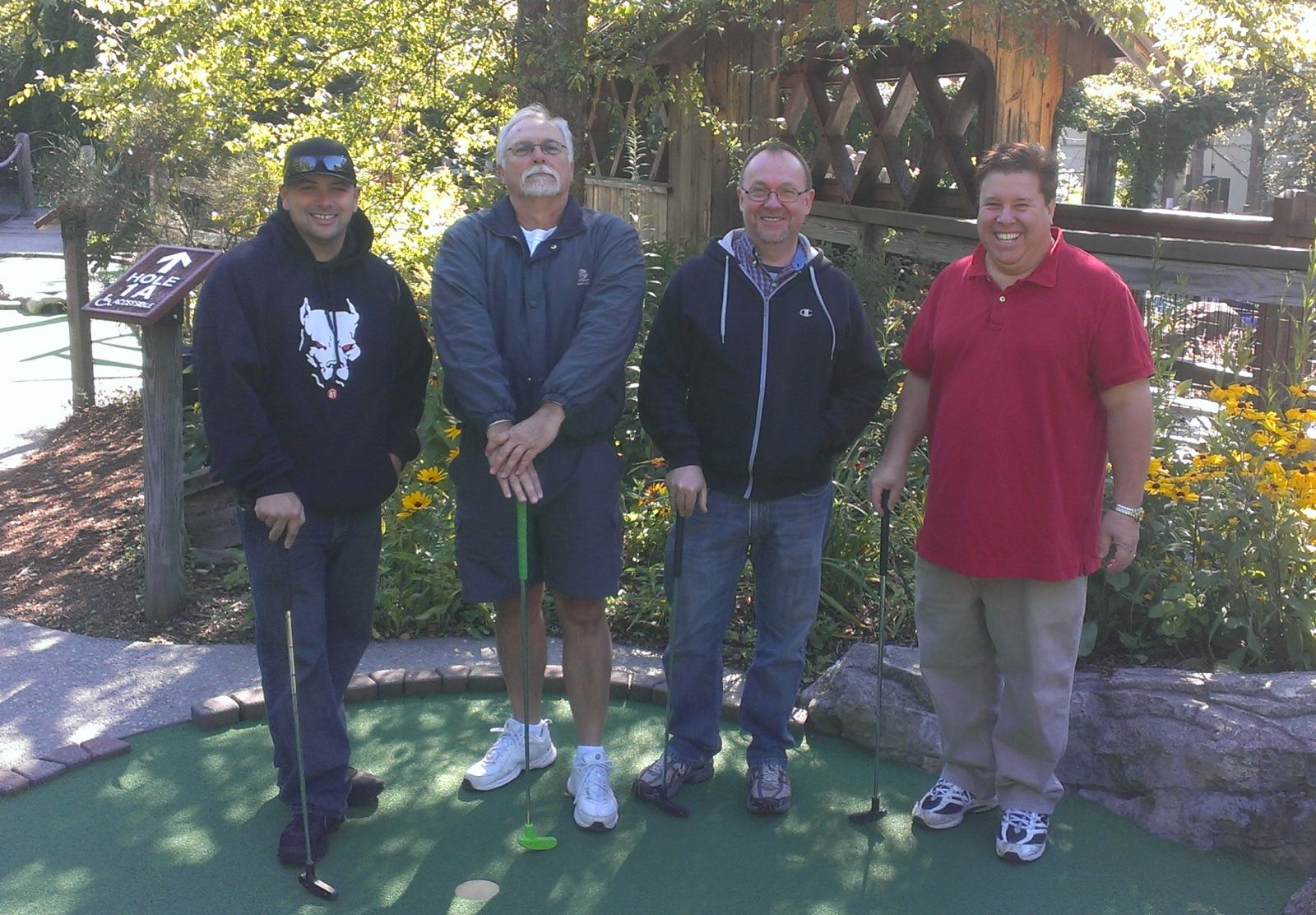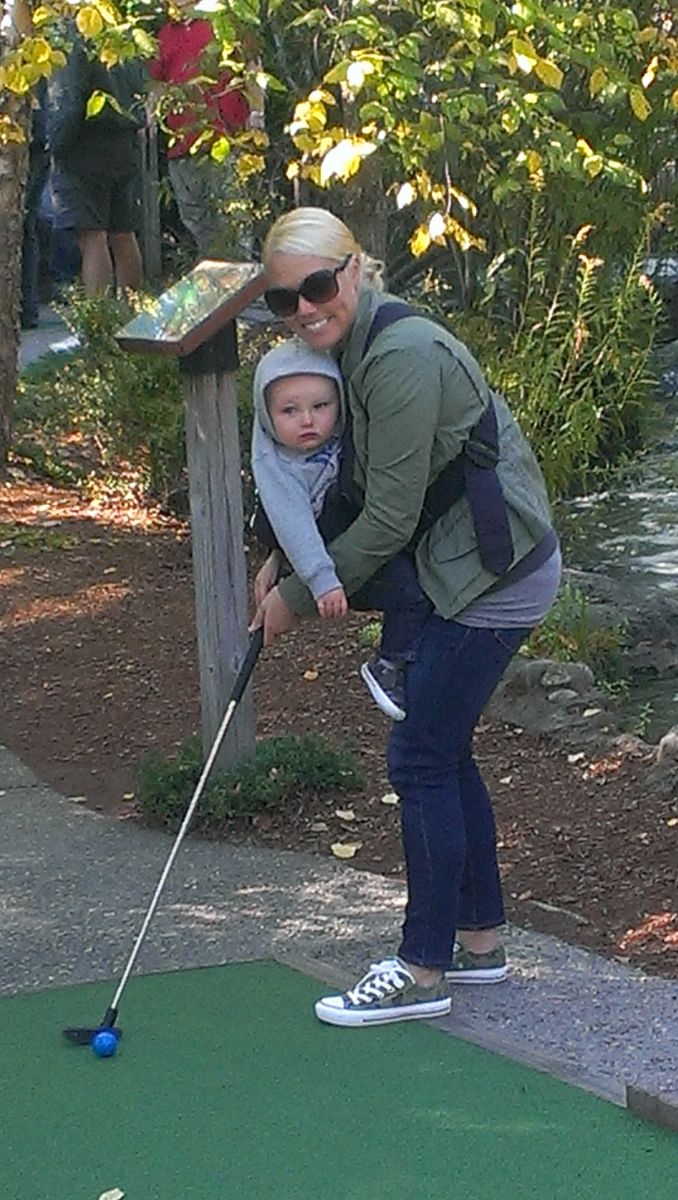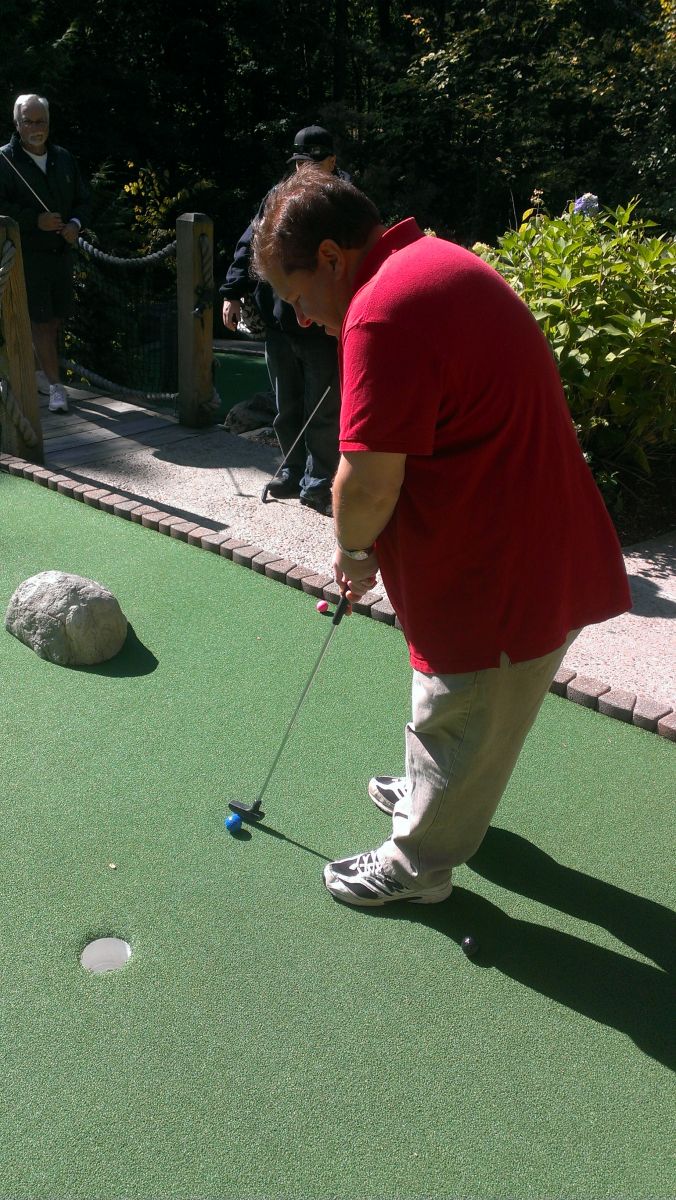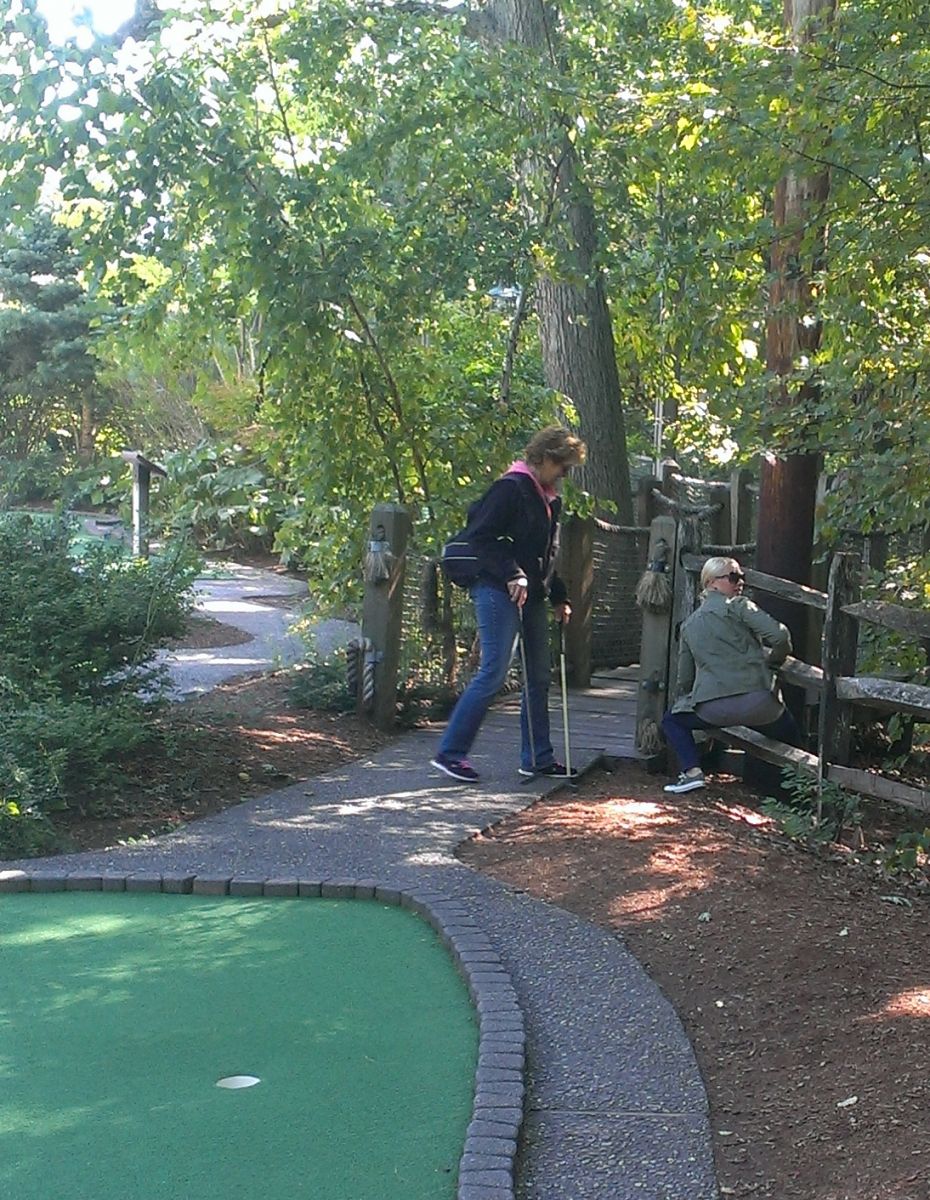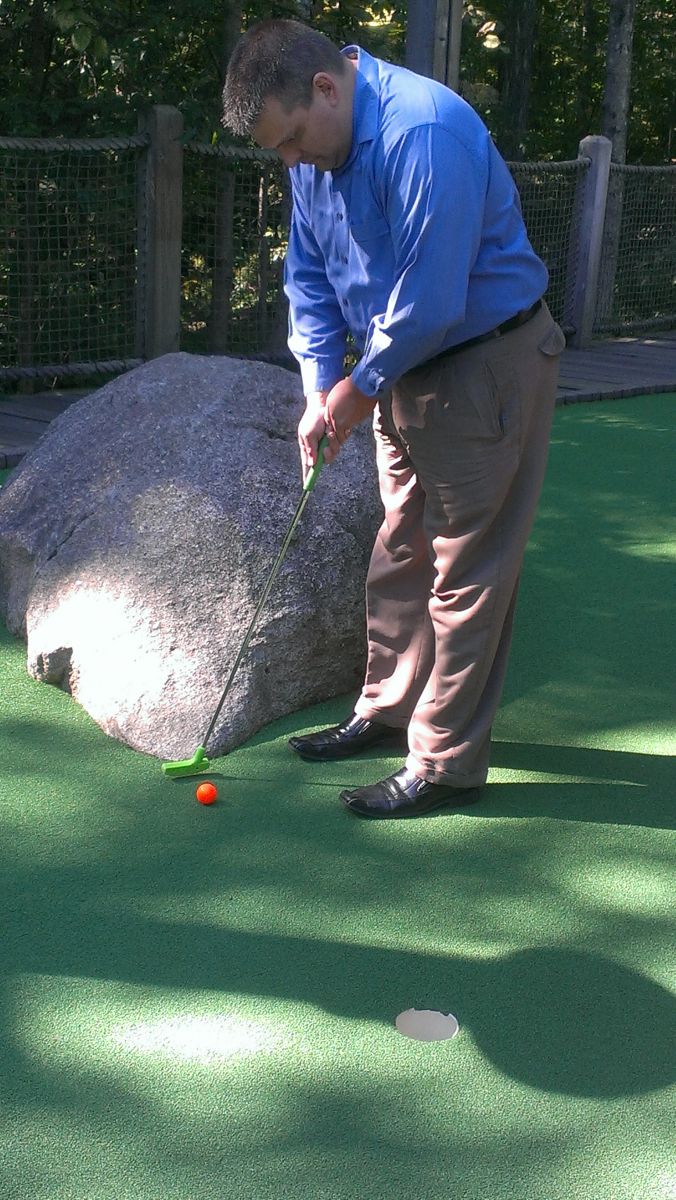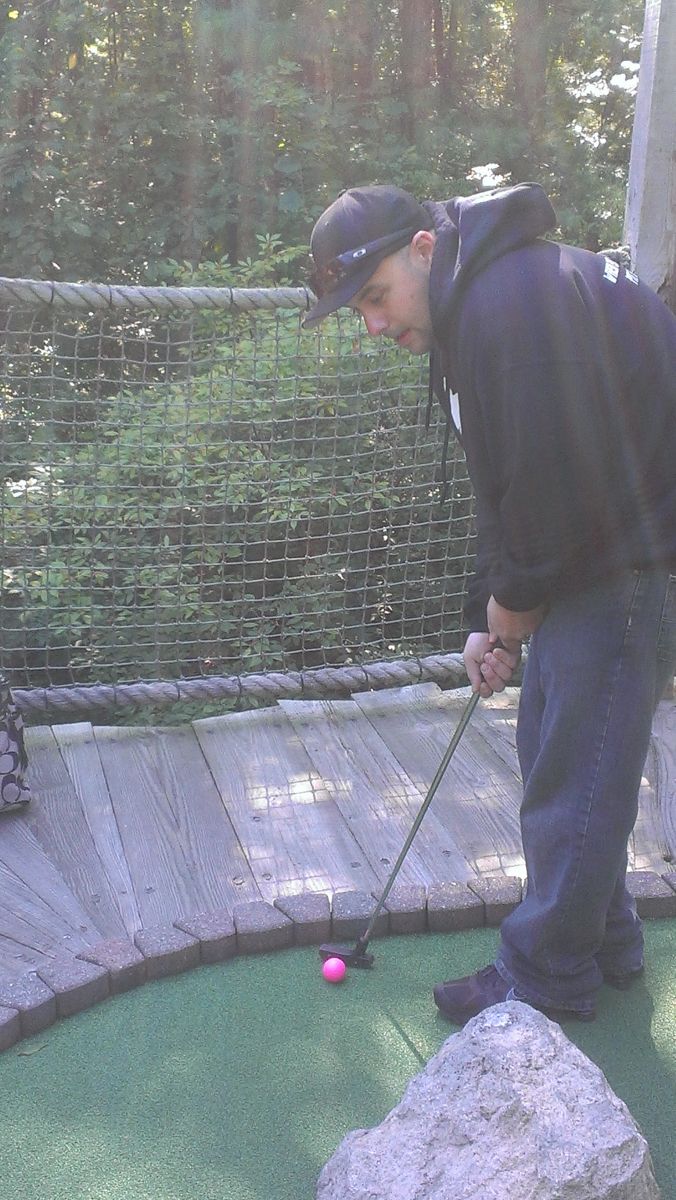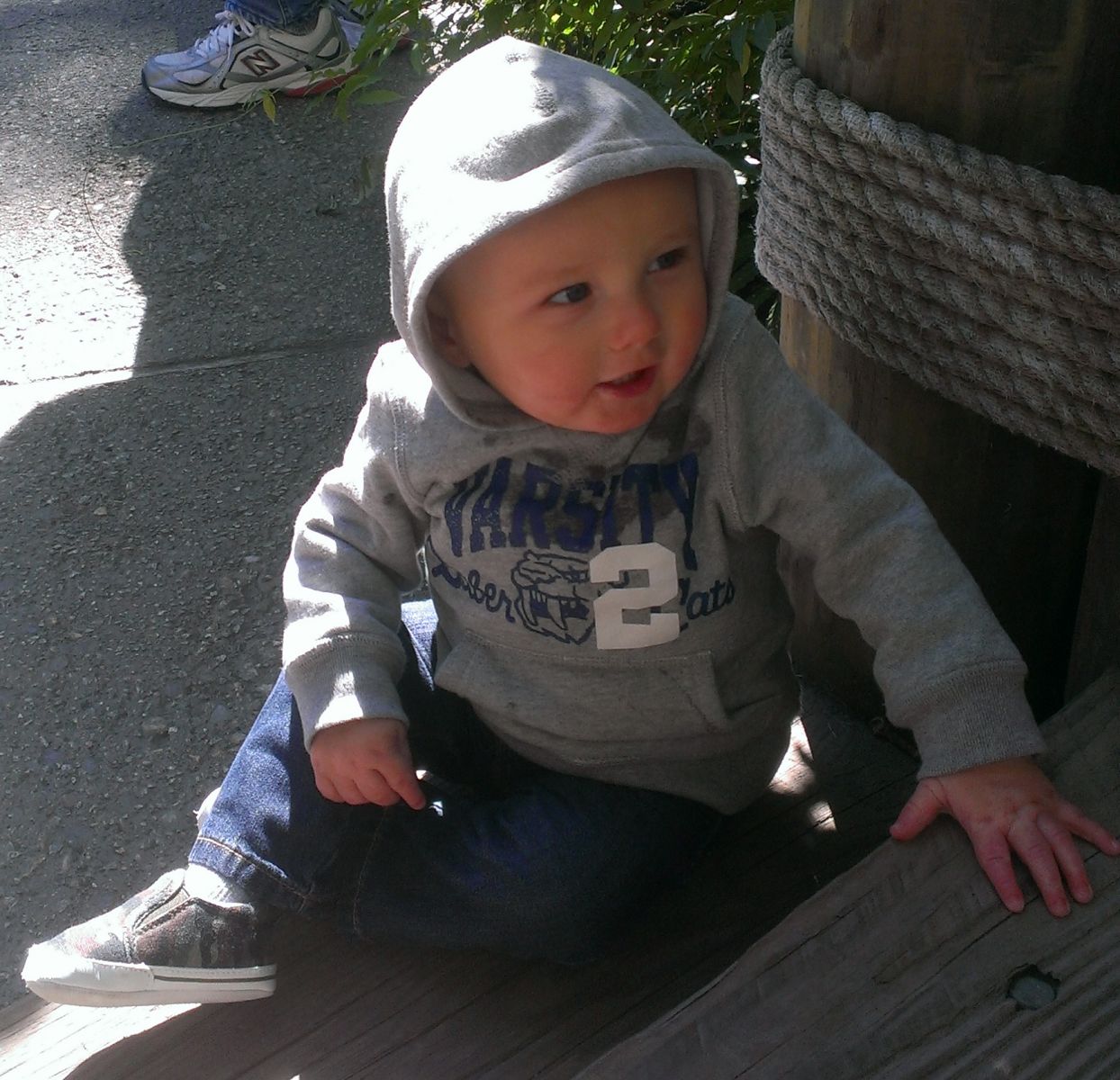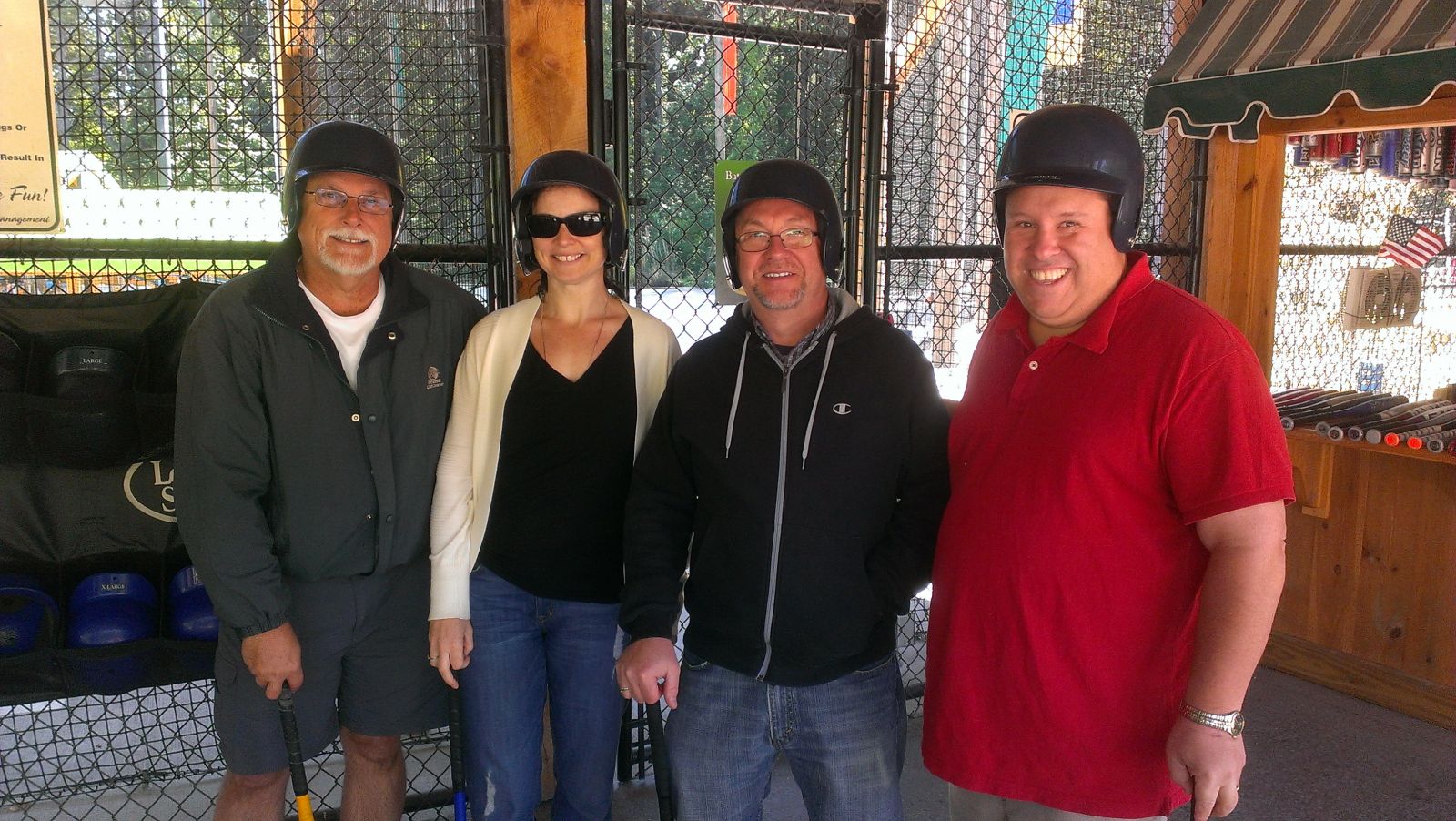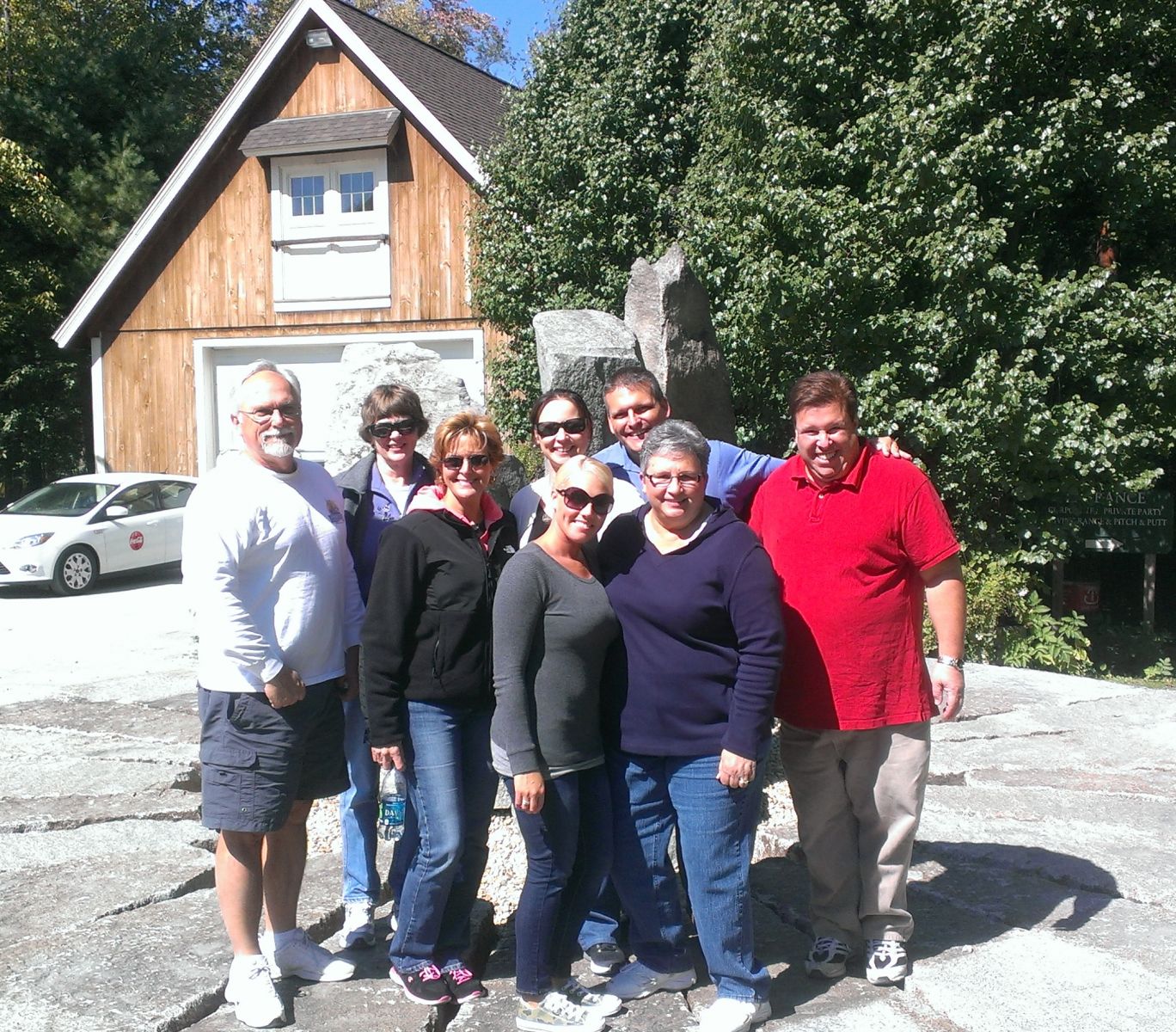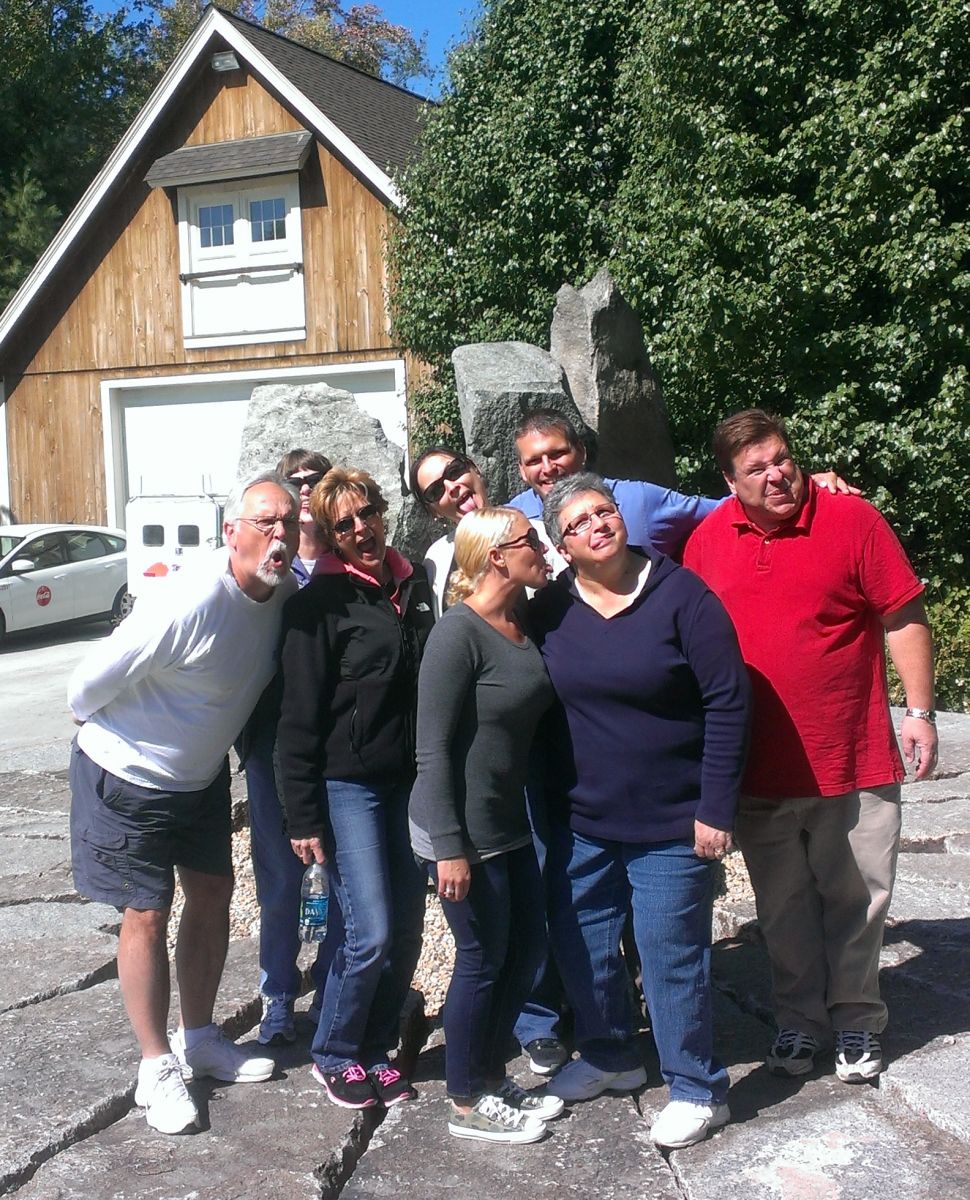 ---