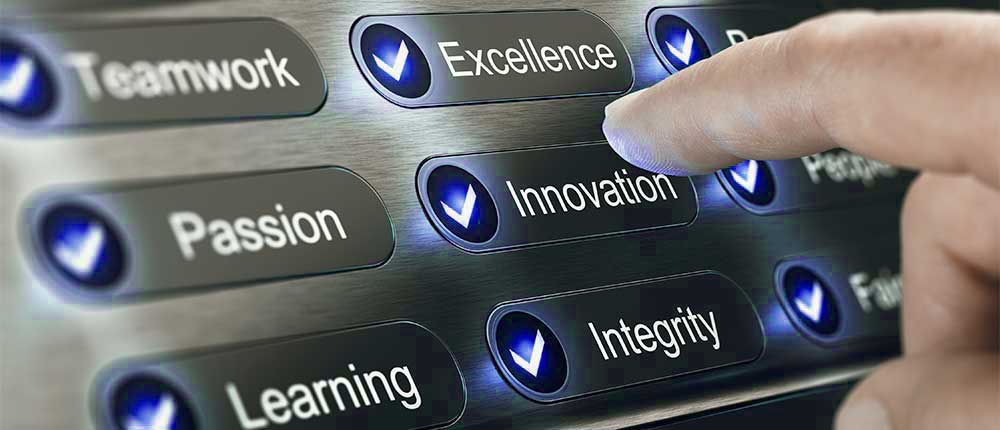 Commitment
Friendly
Kline & Company will partner with your company in order to provide the best possible services. We are committed to the kind of extra effort that can make a significant impact on your business. Let our team be part of your team.
Reliable
Kline & Company excels at personal service and will always be available to you. The laws and tax code relating to your business issues will be thoroughly researched. Your work will be accurately completed on a timely basis. Your inquiries will be answered personally and promptly.
Experienced
Our clients include a diverse range of businesses: large and small; old and new; domestic and international. We also specialize in high-technology, government contractors and other varied industries. We deal with the typical and not so typical business issues these companies face every day. Kline & Company has the experience to recommend solutions that work best in businesses like yours and the expertise to recognize special situations unique to your company.
Dedicated
At Kline & Company, we work hard to become your trusted business advisor. Our team will listen to gain insight into your company. This enables us to find things other accounting firms might miss. The way we approach tax and accounting work means we take the time needed to fully understand your business. That is what makes us different. At Kline & Company, we have a solid track record of extra effort that saves money for our clients.
Contact Us to talk about your needs. A get-acquainted session will help us understand how we may assist you. Of course, there is no cost or obligation.
---