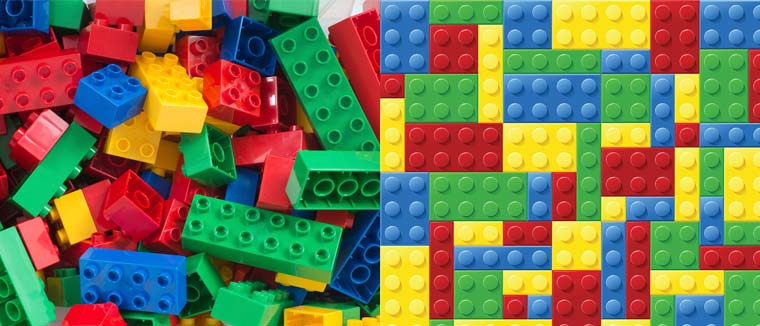 DCAA Accounting System Setup
Are you a contractor requiring a new accounting system that will require assessment for adequacy by the DCAA (Defense Contract Audit Agency)?
If so, we will establish a chart of accounts to segregate direct costs from indirect costs, set up a labor distribution system for you to track time and create accounts for expenses deemed unallowable per FAR 31.205.  The system will also provide the ability to track the cost and profitability of your contracts. Typically a combination of QuickBooks and Excel spreadsheets will form the basis of your new accounting system. After your accounting system is up and running, a member of the Kline & Company Government Contract Team will provide you with training.

Do you have an existing accounting system needing improvement? 
For contractors with systems already deemed adequate by the DCAA, our team of industry experts will conduct a comprehensive review of your current accounting system and then recommend any needed changes involving processes, procedures or systems in order to reduce the risk of non-compliance.  We will ensure that your system runs effectively and provides you with the timely management and program reports you need to run your business. Re-structuring your chart of accounts, recommending changes to your indirect cost pools and setting up policies and procedures are all common activities performed by our seasoned team of professionals.

Can we assist you in processing your Government Contract billings?
Our government contract professionals will assist you in billing the Government or Prime Contractor.  Many invoices will need to be processed through the government system WAWF (Wide Area Work Flow).  Large Prime Contractors typically also utilize proprietary systems to process payments to subcontractors.

Contact Us for help with your accounting system. Our former DCAA auditors and industry specialists are ready to work together with you to improve your accounting system.
---
Recent Accounting Setup News Articles