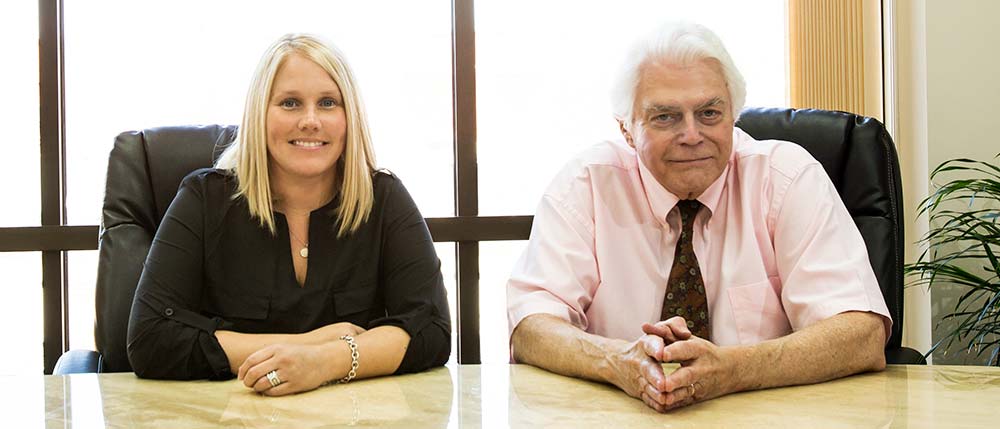 Tax Services
Our goal is to minimize your taxes and increase your wealth
Kline & Company…you've earned it
You've worked hard to get where you are today, and when it comes to protecting your wealth, there's simply no place for second-class service. From the moment you walk in the door, you'll realize that Kline & Company is the partner you are looking for to minimize your tax burden, increase your wealth, and provide you with the attentive service you deserve. In fact, our goal to return your phone call on the same business day is, unfortunately, extremely rare in our industry—but it's just one of the amenities you can expect with Kline & Company.
More than just impeccable service, it's advice and expertise you can rely on
High net worth individuals and closely-held businesses form the foundation of our tax practice. You can rely on our expertise and experience in all areas of taxation, delivered by team members who hold CPAs, as well as, MBAs, and other advanced degrees and certifications.
Our tax professionals also use state-of-the art Lacerte tax software, which is continuously updated to reflect the latest changes in the tax law. When it comes to preparing your returns, one of our expert tax professionals will prepare it, and another will carefully review it for accuracy before it is submitted.
Integrate your business & personal objectives for innovative solutions to your tax challenges
Individual Tax Services
Limited to those related to our business clients
Income tax return preparation, including multi-state returns
Retirement tax planning
Counseling high net worth individuals and families on wealth retention and multi-generational transfers
Representing you before IRS, state, and local taxing authorities
Business Tax Services
Business tax planning and deferral strategies
Profit enhancement planning
Sales and use tax and multi-state tax issues
Federal, state, and local tax return preparation
Federal, state, local, and multi-jurisdictional tax matters
Entity structuring and advice: sole proprietorship, LLC, partnership, S corporation and C corporation
Representing you before IRS, state and local taxing authorities
Do you know your true state tax exposure?
Nearly every state in the union has identified unpaid sales and income taxes as a prime opportunity for closing budget shortfalls—and have increased audit activity exponentially in the last several years. With the definitions for what constitutes doing business in any given state changing on an almost daily basis, maintaining tax compliance across the over 80,000 state and local tax jurisdictions is imperative—and incredibly complicated.
At Kline & Company, we maintain expertise in the rapidly changing state tax laws so that we can help ensure you are compliant with each state's filing requirements. If you do become the target of a state audit, we are ready to support you in every state with complete audit representation services.
Contact Us for a complimentary meeting to discuss how we may assist you with your tax planning and compliance needs.
---