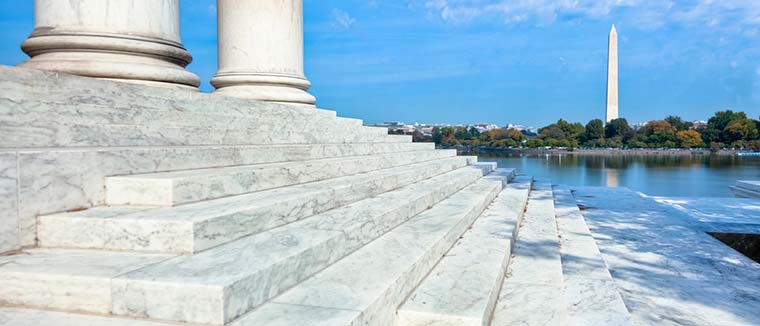 DCAA Mid Size & Large Contractor Accounting Consulting
The Kline & Company Government Contracting Team provides specialized consulting services for Mid Size and Large Federal Government Contractors with revenues of $20 million to over $4 billion
We answer questions regarding FAR interpretation, CAS coverage and equitable cost allocations. Our seasoned professionals advise you regarding the specific documentation that needs to be provided to your customer and the information that is not required. We explore the fine points of the FAR and review court cases for your specific issues. Do you have an upcoming negotiation and need outside assistance? Let our Subject Matter Experts assist you with the negotiation.
Our recent projects:
Reviewing Policies and Procedures
Preparing responses to requests from DCAA or Prime Contractors
Reviewing Labor Category Rate Calculations
Reviewing Indirect Cost Pools
Analyzing Cost allocations
Administering Subcontracts
Recommending and justifying contract fees
Attending management meetings to discuss FAR interpretation issues
Evaluating the systems at newly acquired subsidiaries
Conference Calls with Prime Contractors and with the Government
Contact Us to enable our team of recognized industry experts to provide you with professional consulting services and rectify potential issues to ensure compliance and minimize audit risk.
---