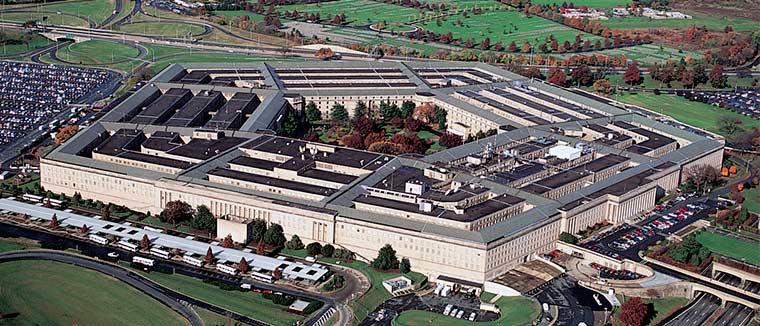 DCAA Audit Support
If you receive notification that you are being audited by the Defense Contract Audit Agency (DCAA), our team of prior DCAA Auditors and Government Contract Accountants have the extensive knowledge and experience needed to successfully guide your audit. 
We have represented our clients through numerous DCAA audits including:
Accounting System Adequacy
Pre-Award Audits
Contract Proposal Audits
Incurred Cost Audits
Claims Audits/Termination Proposals
Financial Capability Assessments (Performed by DCMA)
Our team of professionals will perform complete audit representation or simply work behind the scenes while you are being audited. We have an in-depth understanding of federal regulations which makes us an invaluable partner throughout the process.  The government accounting specialists at Kline & Company will communicate with the DCAA during the audit and will prepare a response to their audit report identifying areas of disagreement and the reasons we do not concur with the government.   Our industry experts have many years of experience in the audit process ensuring you the best possible outcome. 
Not yet being audited?  Mock audits by Kline & Company get you prepared for future audits.  We use the same audit programs utilized by the DCAA and will find weaknesses in your system that would likely be identified by the DCAA.
DCAA Compliance News Articles
Contact Us today so we successfully address your audit requirements.