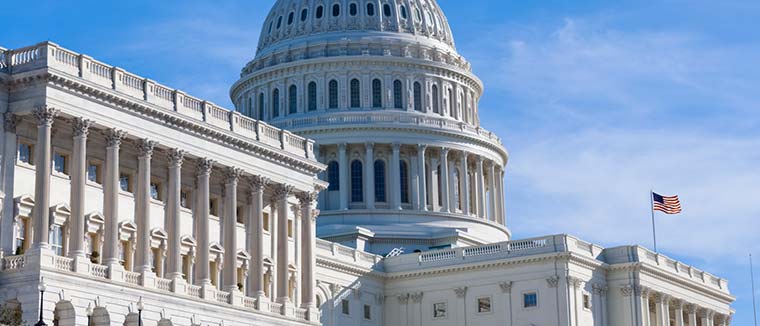 DCAA Government Contractor Accounting Services
Doesn't it make sense to have a team of seasoned industry experts looking out for your best interests?
As a Federal Government Contractor, you have a very unique set of needs. In addition to specific performance obligations under your contract, you must also fully understand—and comply with—over 2,000 pages of specialized requirements identified in the FAR. Non-compliance can result in serious sanctions, penalties, suspension of payments, termination of the contract, and/or ineligibility to receive future government contracts.
Add to that the fact that most Federal Government Contracts are subject to audits performed by the DCAA, and you can begin to see why savvy Federal Government Contractors outsource these concerns to a trusted, qualified partner. Partnering with an accounting firm that has deep government contractor accounting experience is a smart move that eliminates accounting and compliance headaches and lets you concentrate on fulfilling your contracts.
Put a team of seasoned FAR and DCAA audit specialists on your side
As our primary area of specialization, Federal Government Contractors form the foundation of Kline & Company's practice. When you select Kline & Company, you're tapping into a team of seasoned accounting professionals, including those who worked for the DCAA prior to joining our firm—giving them extensive real world expertise that is invaluable to your business.
Best of all, you can likely benefit from these specialized skills at no cost to your business, because our professional fees are often eligible to become part of your billings to the federal government.
Contact Us for a complimentary meeting with our government contract professionals.
---