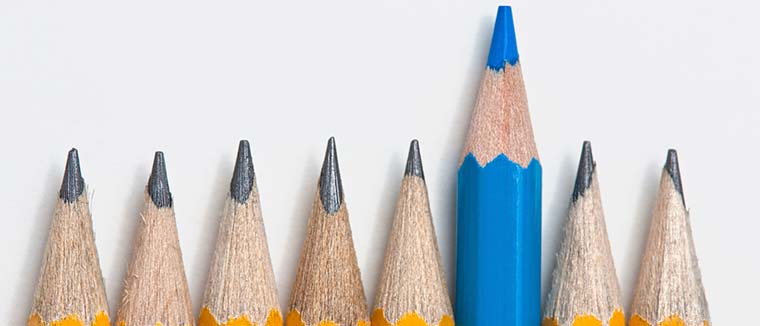 DCAA Cost & Pricing Proposals
You excel at the technical aspects of your proposal and you know how to meet the government's requirements.
You have a good grasp on what it will take in terms of hours, travel and materials to perform under the contract.
Our team of seasoned industry professionals will read the terms of the RFQ (Request for Quotation) before beginning to formulate the Cost Proposal. Then our team will help you calculate your indirect cost rates, prepare the cost proposal, advise you on the profit or fee and assist you in negotiating the contract. If the contract award is a major or multi-year effort, we will work with you to prepare forward pricing rates. Will you be required to buy additional equipment for the contract? What is the risk involved in the contract? Will additional talent need to be hired for the contract?  These are just some of the issues to be resolved when preparing a proposal.  
Our former DCAA auditors and government contract accountants have prepared hundreds of proposals.  Since proposal preparation costs are generally allowable per the FAR, it is likely that all or most of the payments made to us for professional services will be billed to the government under your contracts.
Contact Us to work together on your next proposal.