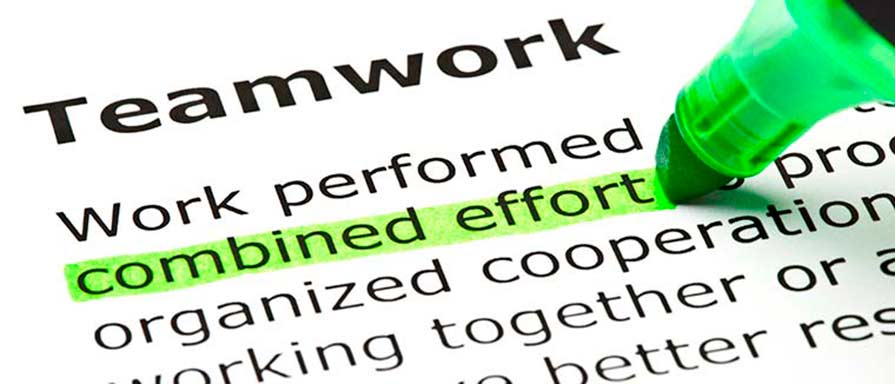 Senior Tax Accountant Position
Kline & Company, CPA, PC is growing!
As one of the leading tax accounting firms in the region, and with a strong reputation for both corporate tax services and federal contract accounting and DCAA Compliance, the company is now seeking a professional tax accountant to join our team. Founded in 1994, the company continues to enjoy managed growth, guided by a strong team approach to professional client services.
We are seeing to expand our team and you are invited to apply! We work hard, and we have fun! This is unlike any accounting firm you've likely ever experienced!
Open Position:
Senior Tax Accountant
Kline & Company, CPA, PC
Nashua, NH 03060
Temporarily remote due to COVID
---
Job details
Salary: $70,000 - $110,000 a year commensurate with experience
Job Type: Full-time
Qualifications
Bachelor's Degree in Accounting (Required)
Tax Experience: 5 years (Required)
Public Accounting: 3 years (Required)
US work authorization (Required)
---
Full Job Description
Kline & Company, CPA, PC enjoys a great reputation in the local community and with our clients. Our CPA firm has been voted Best Firm in Nashua for thirteen years running
Minimum of 5 years experience in both preparation of business tax returns and GAAP with at least 3 years at a public accounting firm. Position requires self motivated, highly organized and very detail oriented individual. Bachelor's degree required. CPA or MST a plus.
Will be responsible for preparing and reviewing business tax returns and preparing associated workpapers. Will also be responsible for assisting staff accountants with GAAP issues.
Excellent opportunity for the right candidate. If you love accounting and taxation, come join our award winning team!
Job Type: Full-time
Pay: $70,000.00 - $110,000.00 per year
Benefits:
401(k) matching
Health insurance
Paid time off
Professional development assistance
Tuition reimbursement
Schedule:
Day shift
Monday to Friday
COVID-19 considerations:
We are not allowing visitors or clients in our office and all team members have a dedicated office to complete their work when not working remote.
Education:
Experience:
Tax Experience: 5 years (Required)
Public Accounting: 3 years (Required)
Work Location:
This Job Is:
A job for which military experienced candidates are encouraged to apply
A job for which all ages, including older job seekers, are encouraged to apply
Company's website:
Benefit Conditions:
Waiting period may apply
Only full-time employees eligible
Work Remotely:
Yes, temporarily due to COVID-19
COVID-19 Precaution(s):
Remote interview process
Personal protective equipment provided or required
Social distancing guidelines in place
Virtual meetings
Sanitizing, disinfecting, or cleaning procedures in place
---
Please direct your inquiry to cpa@klineco.com or call 603-881-8185.