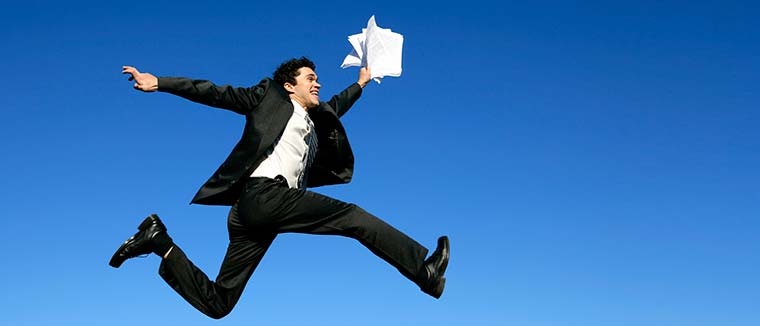 DCAA Outsourced Accounting Services
If you believe that it is best to stick with what you know and outsource what you don't — Kline & Company is ready to take over your accounting and tax needs.
Our professionals can handle your Government Contract Accounting so that you can concentrate on bidding on new business and performing under existing contracts.  We will keep your books up to date, prepare your government contract invoices, and provide reports of your projects.  
We can perform the following:
Record all invoices
Prepare and record billings for CPFF contracts
Track cumulative costs under existing contracts
Reconcile your payroll to your labor distribution to direct and indirect accounts
Reconcile your bank accounts
Track your Accounts Receivable and Accounts Payable
Prepare required government reports including, Incurred Cost Submissions (ICE)
Work directly with your payroll company on any issues that arise
Maintain copies of contracts and contract modifications
Communicate on your behalf with DCMA, DCAA and contracting officers
Represent you at the DCAA Audits
Complete your business individual tax returns
You have worked hard to be a specialist in your area of expertise. Why not outsource your accounting and tax needs to the Federal Contract Accounting experts at Kline & Company? Our team of former DCAA auditors and government contract accountants has extensive experience in the accounting and tax requirements of Federal Government Contractors 
Incurred Cost Submission News Articles