Kline Team Visits Boston's New Encore Resort
Kline & Company Team News
December 9, 2019


With a keen understanding that playing hard is as important as the hard work we do throughout the tax year, the Kline Team ventured out for a day or comradery and relaxation. The journey took us to one of Boston's newest curiosities; The Encore Boston Harbor. After hearing so many good things about it we gathered at the resort's Garden Café for their famous luncheon buffet.

'The grounds at the resort are fabulous, and the whole experience was quite surprising", said Sheree Defeo, Chief Operating Officer. "As remarkable were the harborside view and landscaping, from my perspective, the Encore resort creates a relaxing ambience that every visitor can enjoy, even (and perhaps especially) the non-gambler."

Over the years, the Kline team has gone out for ice cream and mini-golf, and similar adventures. This was our first excursion to a casino, but the emphasis was on the dining experience. "The bus trip to and from the casino was as much fun as the time together once we arrived," said Fred Kline, President and CEO. "These adventures always give us a chance to know each other outside of the work environment."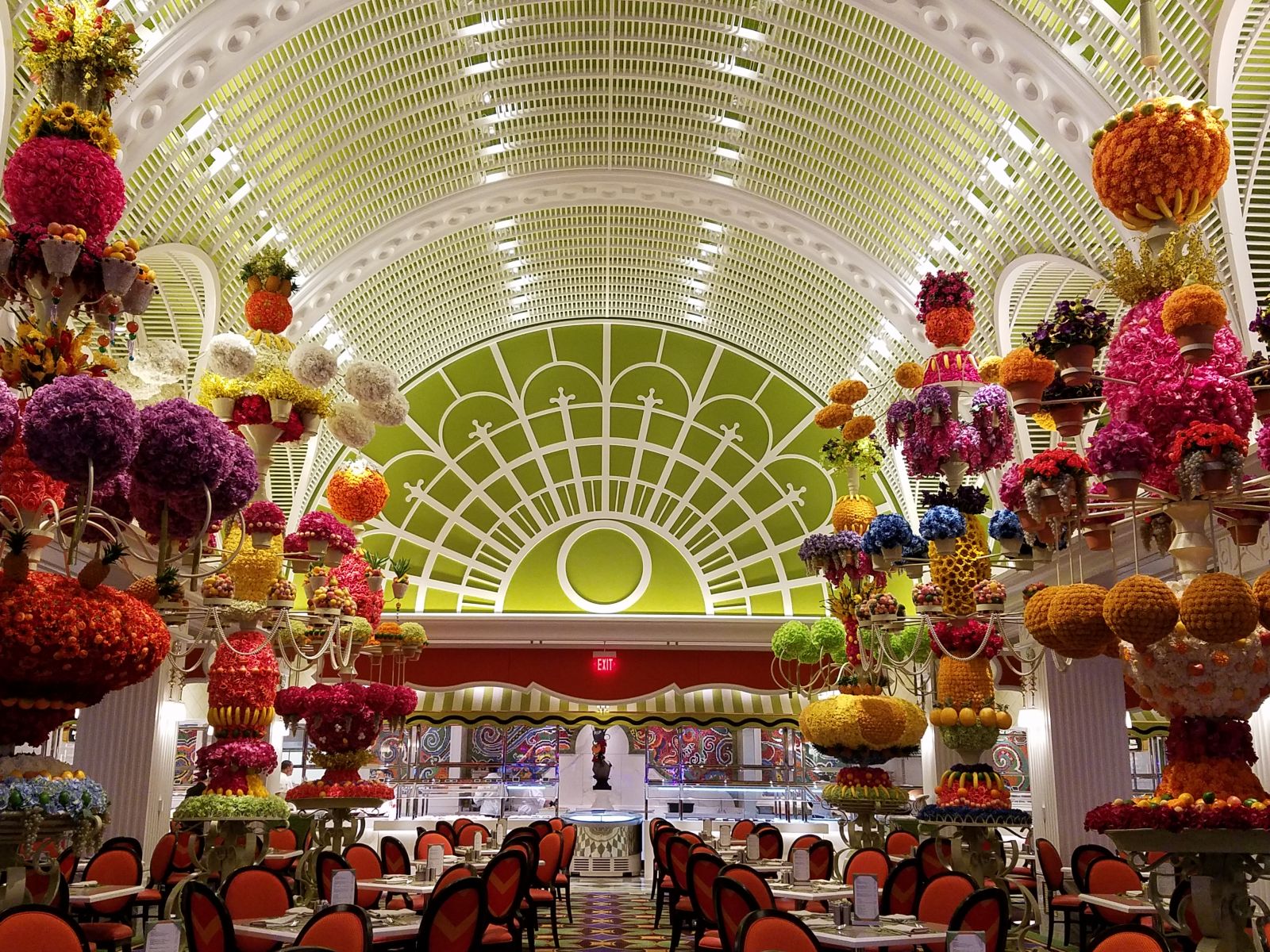 Now well into our 26th year, as our newsletters often discuss, it is the team that makes Kline shine, in addition to having marvelous clients, to be sure! We certainly know that the strength of our professional services is due, in large part, to our team's ability to work smart and play well together. We hope you agree.
By all accounts, The Encore Boston Harbor was a great experience. Many said they'd return on their own for an overnight, or to experience more fine dining.  Truth be told, it was very pleasing and, as much as my ear was trained, that not a word was uttered about DCAA Compliance or corporate tax planning. It was, indeed, a great mental health day for the team.
As we anticipate the upcoming 2020 season, we're looking forward to our next team experience. Who knows? Goat yoga has been discussed.
See more photos in the upcoming January 2020 issue of our newsletter, on your desk soon!