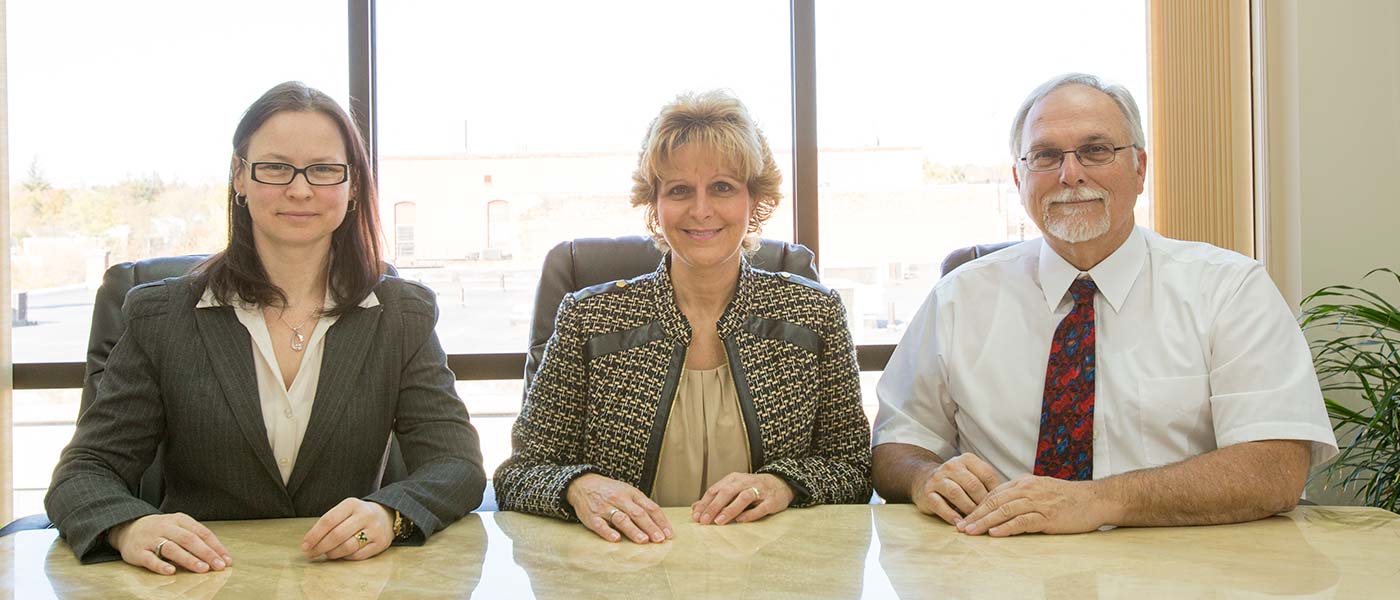 Federal Government Contractor Guidance
Preparing an Incurred Cost Submission
Government contractors with cost reimbursable and certain other contract types must submit an adequate incurred cost proposal within six months after the end of their fiscal year, per the FAR Clause 52.216-7.
The purpose of the submission is to establish final indirect rates and identify direct contract costs. Contractors must understand all components of an adequate incurred cost proposal and the costs that must be included within these submissions.
Keep in mind the following:
Do you have at least one contract/subcontract which contains the FAR Clause 52.216-7, "Allowable Cost and Payment"? If so, you are required to submit an Incurred Cost Proposal Submission (ICE).
Submit the Incurred Cost Proposal on time (within 6 months of your fiscal year end) to the appropriate Government Administrative Contracting Officer and the cognizant DCAA Audit Office.
Late submissions are subject to a unilateral decision by the Contracting Officer to apply a decrement factor; a decrement will reduce billed cost.
Kline & Company utilizes the DCAA Model, Incurred Cost Electronically (ICE) to prepare an adequate Incurred Cost Proposal.
Set up the Incurred Cost Submission so that it reflects your disclosed accounting practices.
Have available the company Adjusted Trial Balance/General Ledger and Job Cost Ledger.
Populate the indirect pool schedules with the relevant general ledger accounts (number and description/name) and ending balances.
Populate the Direct Costs charged to contracts from the Job Cost Ledgers supporting the respective control accounts in the General Ledger.
Remove unallowable costs from the claimed pools.
Penalties may be assessed against contractors who include expressly unallowable costs.
Sort contracts by type of contract (Cost Type, T&M and Labor Hour, Other Flexibly Priced, and Fixed Price).
Sort contracts by Federal Agency (e.g. DoD, NASA, Dept. of Energy, Dept. of Transportation, etc.).
Facilities Capital Cost of Money Factors can only be claimed when allowed by the contract.
Keep contract briefs up to date.
Ensure the Schedule N (Certificate of Final Indirect Cost) is signed by an appropriate company officer.
Not all schedules in the ICE Model will be needed because of the contractor size, complexity of the accounting system and type of business entity.
Kline & Company is available to prepare or assist in the preparation of your ICE submission or review your company prepared submission for adequacy.
This article was authored by Mac Young of Kline & Company for the purpose of providing guidance to our existing and potential clients.
---
Back to contractor guidance overview
---
Contact Us to talk about your needs. A get acquainted session will help us understand how we may assist you. Of course, there is no cost or obligation.